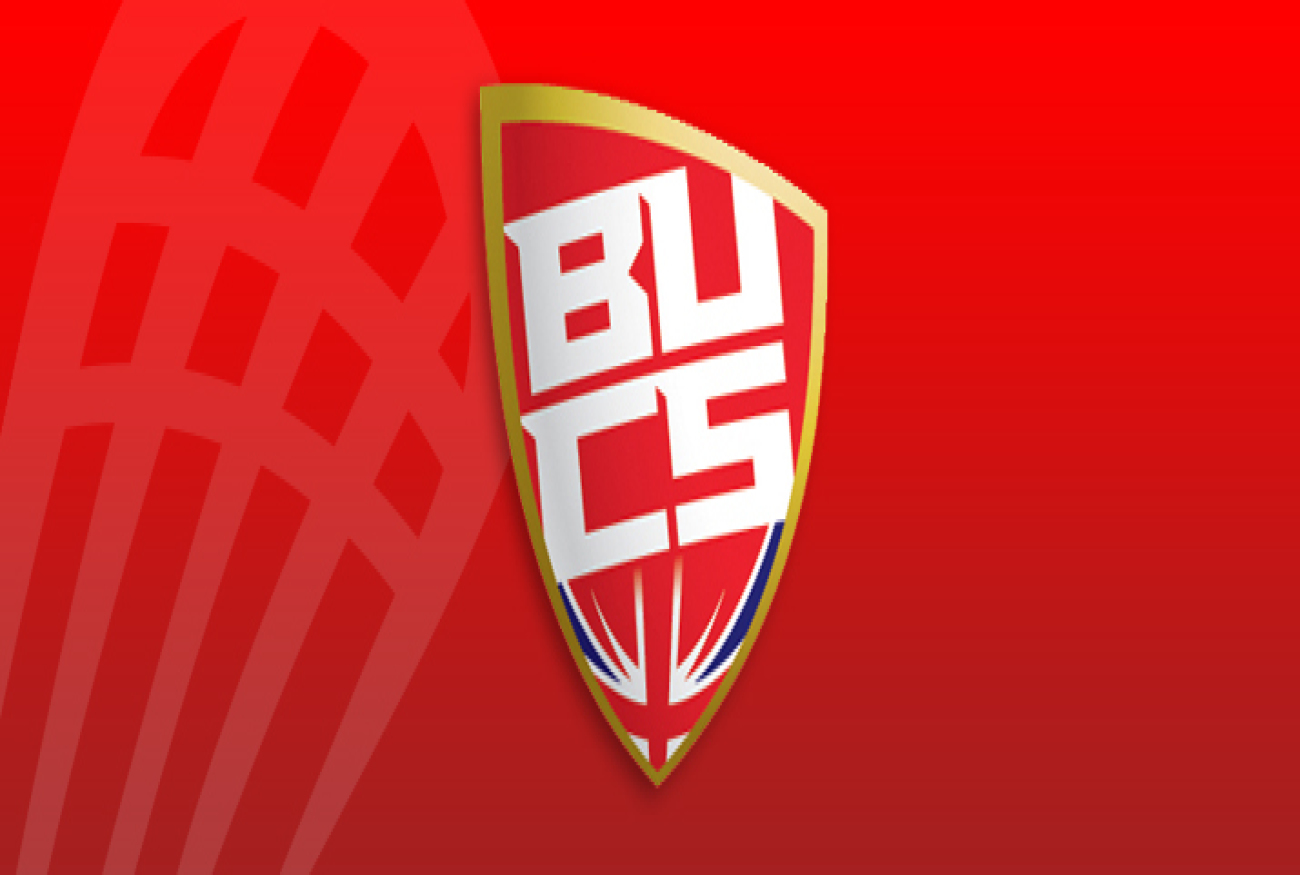 It was double delight for Northumbria University's basketball elite as both the men and women's teams grabbed places in next week's BUCS Championship semi-finals.
First up the ladies bested a Cardiff Met Archers side 86-65 before their male counterparts claimed an 80-52 victory over the University of West England Jets.
Both coaches were pleased to progress but were equally laser-focused on their respected semi-final ties and claiming a spot at the imminent BUCS Big Wednesday later this month.
W1 coach Chris Bunten praised the composure and high work rate of his team after a shaky start to the match saw them lose the first quarter.
"After a little bit of a slow start we really put it on them," he said. "We lost the first quarter but limited them to just six points in the second which was massive for us.
"From there our energy levels picked up and we were more consistent.
"The girls handled the game really well – some big play and rebounds – it was nice to see people sharing the basketball and working hard on defence.
"The performance was excellent but we will need to be even better if we want to go all the way in this competition."
Men's coach Marc Steutel was pleased with his players' response to some home truths discussed in a meeting they had earlier in the week.
"The guys played well," he said. "The goal was to play well and to win to make sure we made the semi-final next week.
"We had a meeting to discuss some issues that needed sorted – we spoke about helping each other out and after those talks we've really performed today.
"In previous weeks if we struggled we capitulated a bit so I am really pleased with the way the guys have responded."
TN face a pair of tough games in the semis but both Bunten and Steutel are confident their teams have enough to go on and claim spots at the BUCS Big Wednesday event on March 21.
Steutel's men will face the winners of this year BUCS South Division – Southampton – whereas Bunten's women will have a derby fixture against Newcastle University for a place in the finals.
"We face a really tough test against Southampton," explained Steutel. "They won the south division and we came second in the north.
"They are coached well and have good players but we are confident that we can go out and win every game. That is not arrogance – you have to have that self-belief if you want to get better and win every game."
Bunten was delighted to land an inter-city derby in the semis and is confident his team have enough to do well in the competition.
"We get to play local derby for a place in the championships which is fantastic," he said.
"We have beaten them three times this year but they are a well drilled and organised team so we are going to have buckle down this week in training and take it to them next week."
Gav Pearson