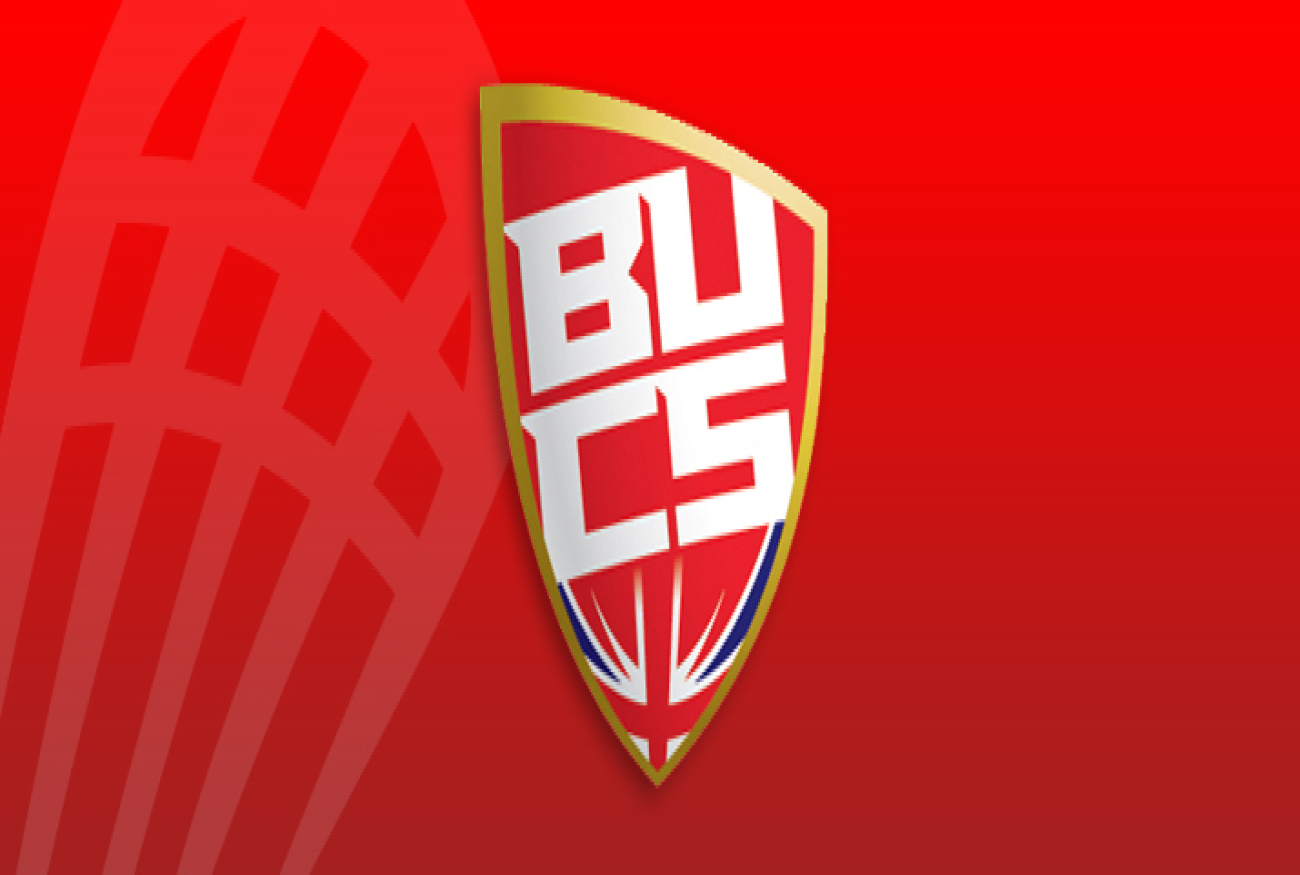 Just a single point separated Northumbria from the BUCS Championship title as Chris Bunten's side clawed back a 19-point deficit against Durham, only to be denied at the death.
"Everyone is upset for losing a final like that - you can never feel good after a one point loss," said skipper Ali Gorrell.
"But we are proud that we fought back when we could have folded.
"I think if we played the first half the way we played the second it would have been a completely different game."
Prior to the final, Northumbria's only defeat of the regular season had been at the hand s of their North East rivals, who sat fourth in the BUCS Premier North table.
But league positions didn't tell the whole story, as Durham piled on the pressure early on by dominating the first two quarters and staying consistent throughout at the David Ross Sports Village.
"I knew it was going to be a fight in the finals no matter what because they are a very good team," added Gorrell.
"We beat them in the league and then lost to them but we didn't think about that too much.
"We were just concentrating on what we needed to do in the game and they just came out stronger than us."
The girls can now turn their attention to the WBBL, where some BUCS players will be looking to break through next season.
"It's definitely a bit tough to balance BUCS and WBBL sometimes but in terms of team camaraderie it's good," added Gorrell.
"It gives everyone minutes and gives us momentum which is great because we have a competition to continue playing for."
Team Northumbria will be looking to put a stop to their run of five straight defeats in their next home fixture against rock bottom Barking Abbey Crusaders – a team who are yet to win a game this season.