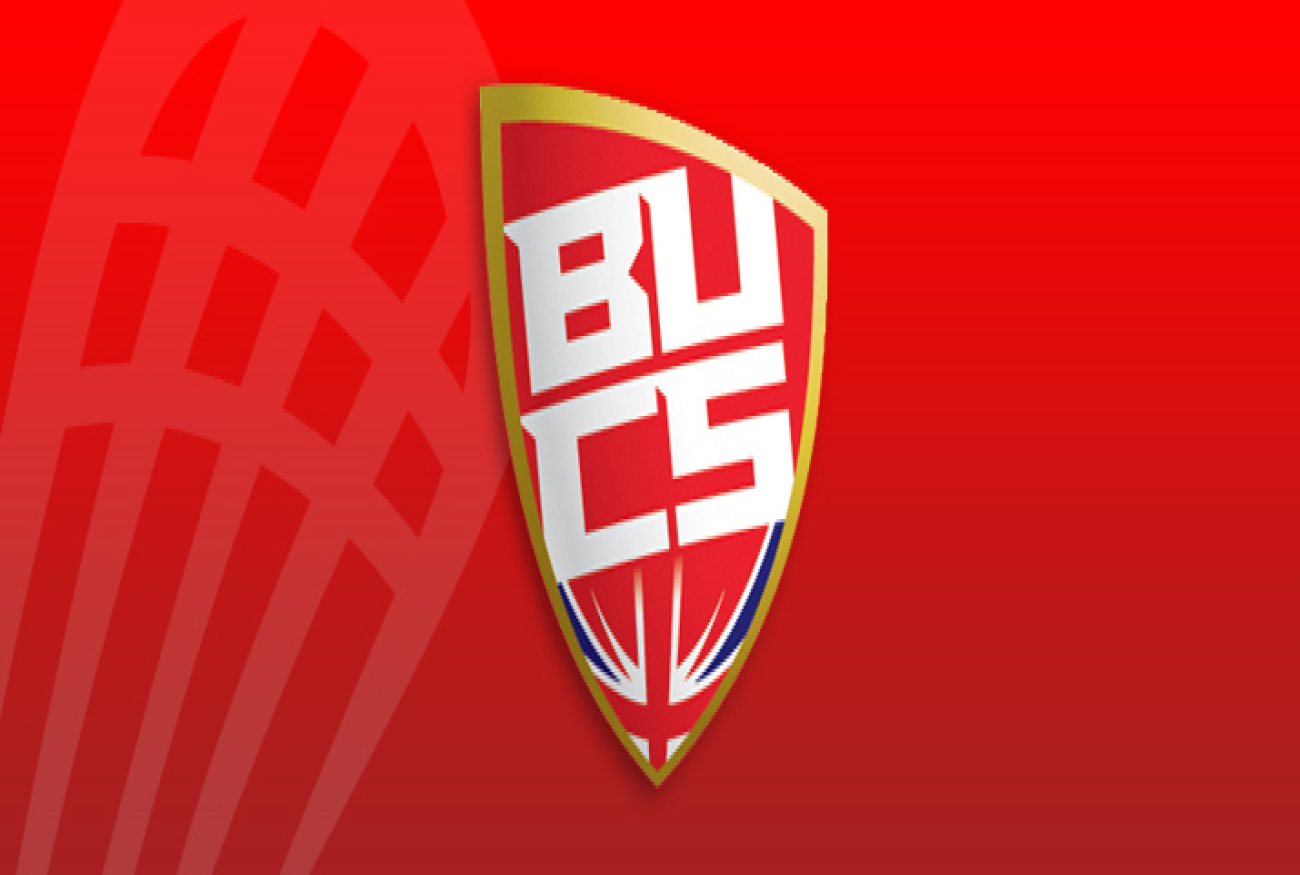 Reigning BUCS Premier North champions Northumbria University were left stunned by a Loughborough team bolstered by BBL quality.
"I feel we had some togetherness about us but we have got to be better in the future," said head coach Marc Steutel.
"I think when we were given the opportunity to perform we did okay, but the feeling is hurt, frustration and disappointment."
Consistency was a prominent factor for both teams on court at the David Ross Sports Village with both teams sinking their efforts early on.
And as things heated up on court, play was stopped for the referee to have discussions with Steutel midway through the second quarter.
"I was a little bit annoyed with the hold call and the arrogance of the ref with his answer," added Steutel.
"I think he is a terrible ref, he has a preconception of our programme so I apologise to him if we have done something to deserve that.
"That's three games I've seen him in this year and he has been equally atrocious in all three – so it's a challenge.
"Our group has put maybe five years into this and the referee doesn't know the basics of the game – this is the level we are working with and it's a challenge."
The Tynesiders continued their battle against the Championship holders in a very even display of basketball which saw the scores tied at the interval.
However, it was in the third quarter that Loughborough kicked on and took a 14-point lead which proved too much for Northumbria as they settled for a 97-79 defeat in Nottingham.
"For some it's the last BUCS game they are going to play and these guys have transformed our programme," added Steutel.
"They don't get some silverware today but what they've done for me personally will stay with me a lifetime.
"It hurts right now but we've got to find a way to move on because Saturday and Sunday are really big games for us."
The NBL Divison One playoffs are next on the agenda for Steutel's side with just two regular season games remaining – the Reading Rockets game being played at Sports Central on Saturday (4pm Tip).