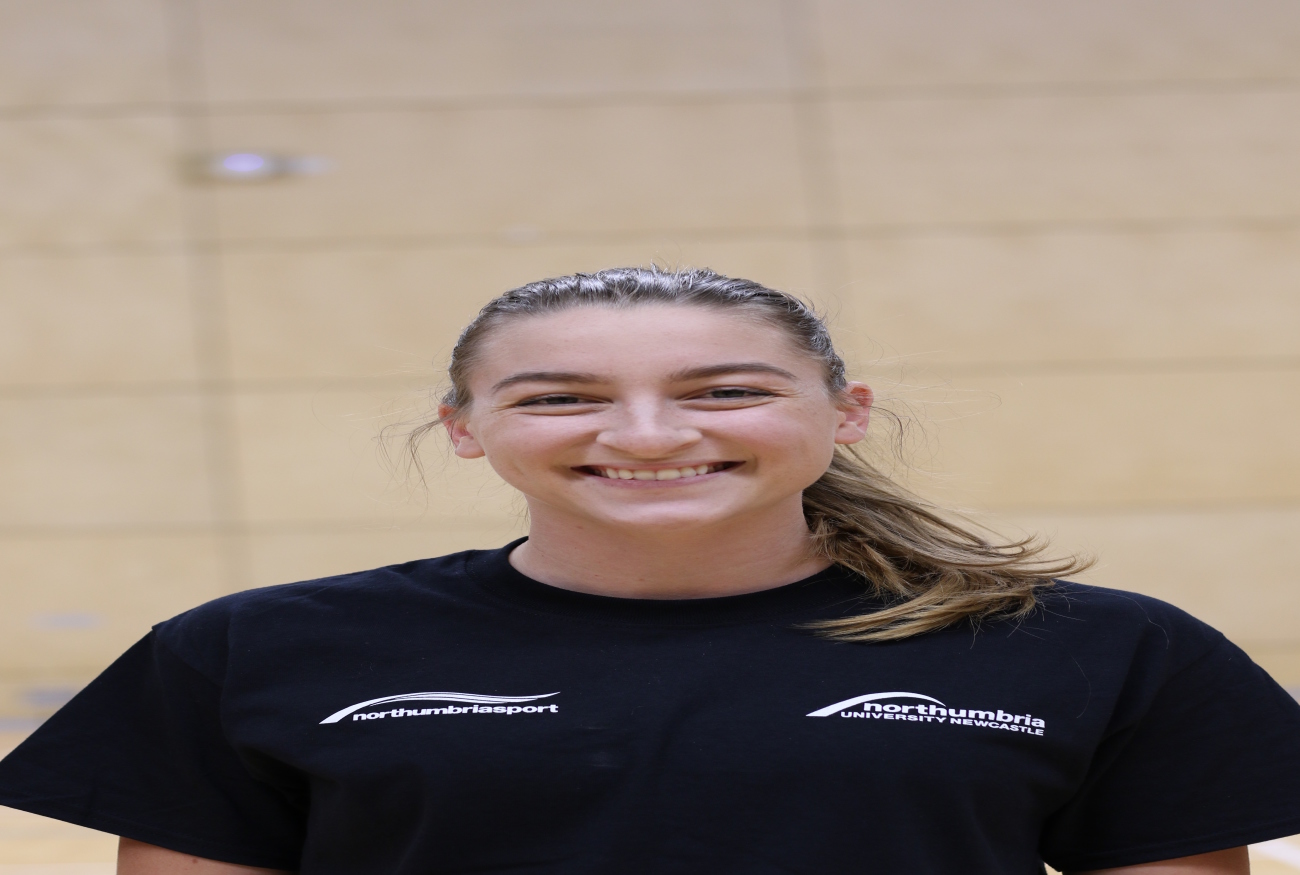 Team Northumbria are just days away from the new Netball Superleague season and rookie defender Toni Anderson can't wait to tackle the Team Bath defence.
One of several exciting new signings, the 21-year-old Australian defender is no stranger to the game having played netball since she was eight.
And Anderson has arrived on Tyneside fresh from a successful season in the Suncorp Super Netball competition back home.
"I initially played for Adelaide Thunderbirds and then I played for the Giants last year in the SSN," she said. "That was pretty amazing.
"We lost the grand final but it was really cool to be in that sort of environment.
"I'd never really heard of Team Northumbria before as I don't follow English netball but one of the girls in the Giants team was coached by TeAroha [Keenan, head coach] when she was in New Zealand.
"She said she was an awesome coach so I was very excited to come here."
Anderson is looking forward to the challenges of English netball and has been bonding with her team-mates in training and pre-season matches ahead of their first game against Bath on Saturday.
"I've already started to learn some skills," she added. "I've been fixing my passing and becoming more aggressive – here, people aren't afraid to put their elbow in a bit more.
"Training has been so good. There is a lot of it but it's so efficient, so effective and so fun. It might be clichéd, but everyone has been really, really nice.
"We went to Edinburgh on Saturday where we played the Sirens and we had an absolute blinder - we killed it. It felt amazing to be on the court as well. You could just feel the connection between everyone.
"Pre-season gave us a good idea of where we are at. The individual units of attack and defence have our own things that we have to work on.
"As a group, it's mainly the long court pressure which is something we need to do well and we did that really well on Saturday."
Anderson admits that she doesn't know what her future plans are but is fully focused on the season ahead.
"I guess I'd love to play for Australia one day but that's quite far into the future," she added. "I am only 21 so I am still quite young still. Ijust want to get as much experience as I can whether that's staying here for a few years or going back to Australia or New Zealand. I don't really care as long as I'm playing netball!"
Natalie Martin