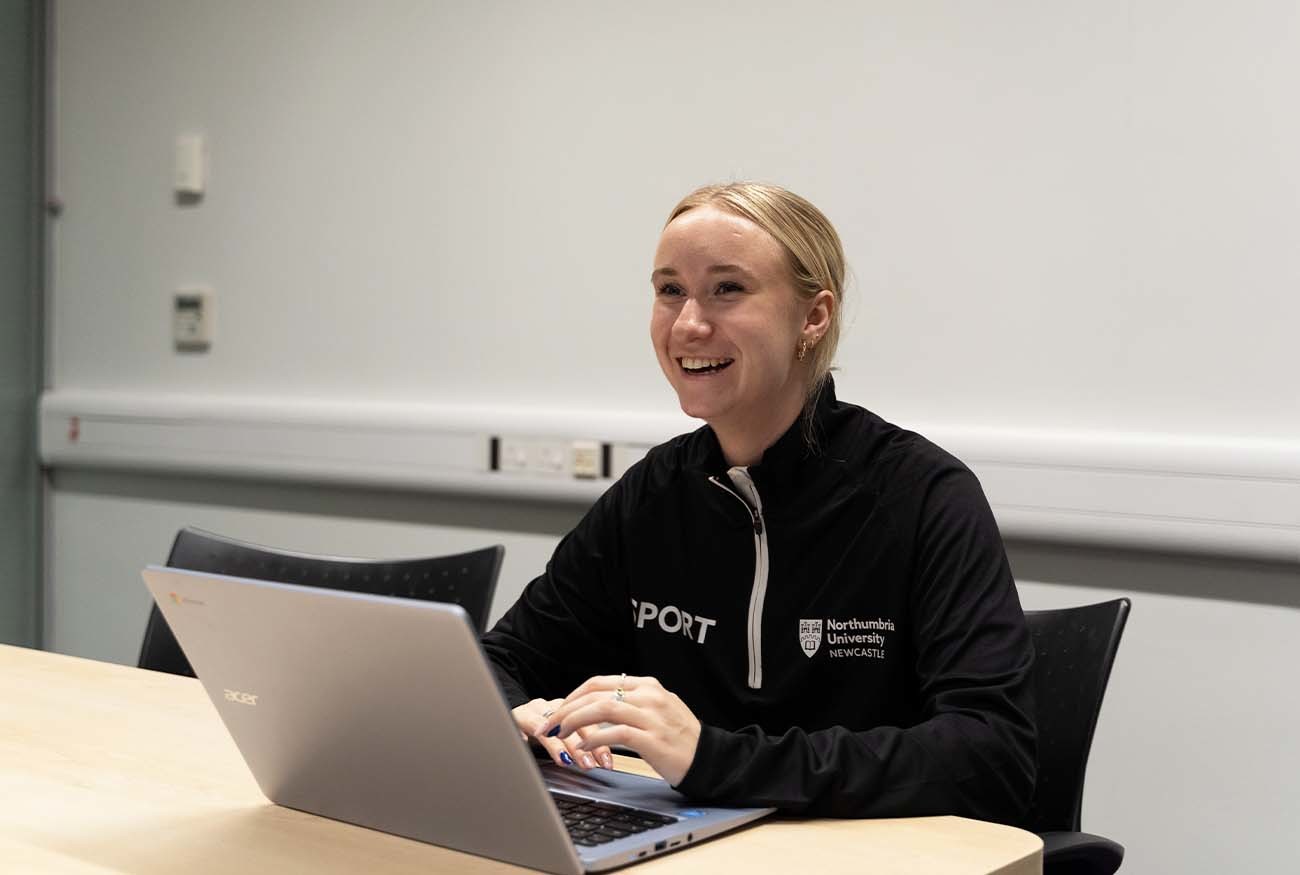 Many students are recommended to volunteer during their time at university to upskill themselves, network and gain experience along their degree. However, the impact of volunteering can be far broader contributing to overall experience not to mention the impact on student mental health and wellbeing.
Being a student can make you more susceptible and vulnerable to experiencing poor levels of mental health and well-being due to a mixture of age, life transitions. The majority of students are under 25 and around three-quarters of adults with a mental illness have their first episode before turning 25. Young students for the first time can find themselves away from home without the support systems they are used to along with financial pressures and stress related to workload and exams. Some of our current students `now also find themselves emerging from a period of isolation and for many are still studying online with fewer social interactions and opportunities to develop life skills. During the Covid-19 lockdown period 60% of students described their psychological health as poor or very poor.
Could encouraging students to volunteer within their local community be one of the answer to help provide them with opportunities to connect, give purpose and broaden experiences and overall enhance their experience, mental health and wellbeing?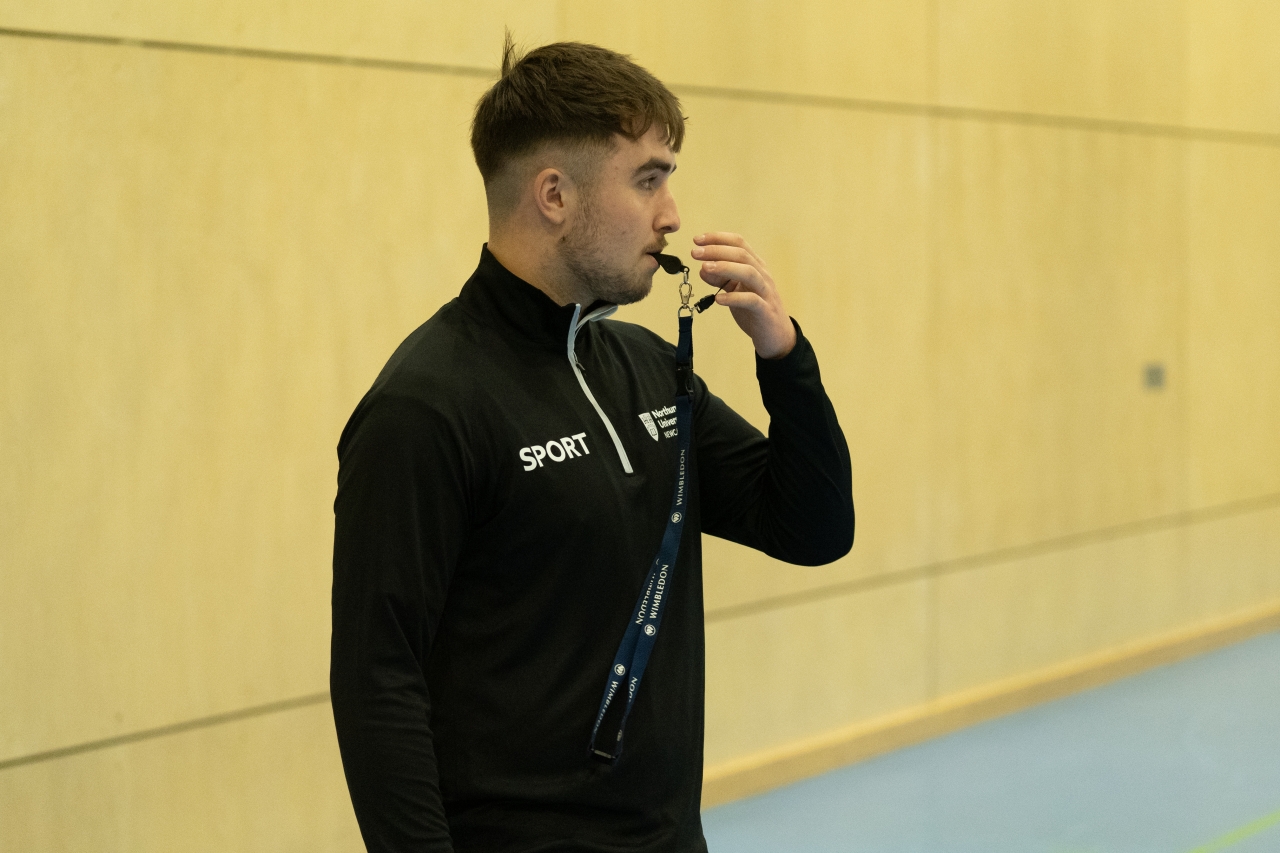 Skills for life that help empower and give back to communities and society as a whole.
Studies have found that through acts of service and supporting others can increase feelings of overall well-being. Linking with something we enjoy and brings us happiness which also impacts and helps those around us has also be linked to increased joy and satisfaction exposing individuals to more positive experiences and resulting in increased self-esteem and confidence and lower levels of stress. The sense of achievement through acts of service can also provide individuals with a new sense of purpose, motivation and drive to make a difference and create a healthier relationship with self.
Creates a sense of belonging and increases connection
Volunteering can expose us to meet new people with similar interests, make friends, network strengthening our connections to our community and creating an overall sense of belonging, whilst also boosting our social skills.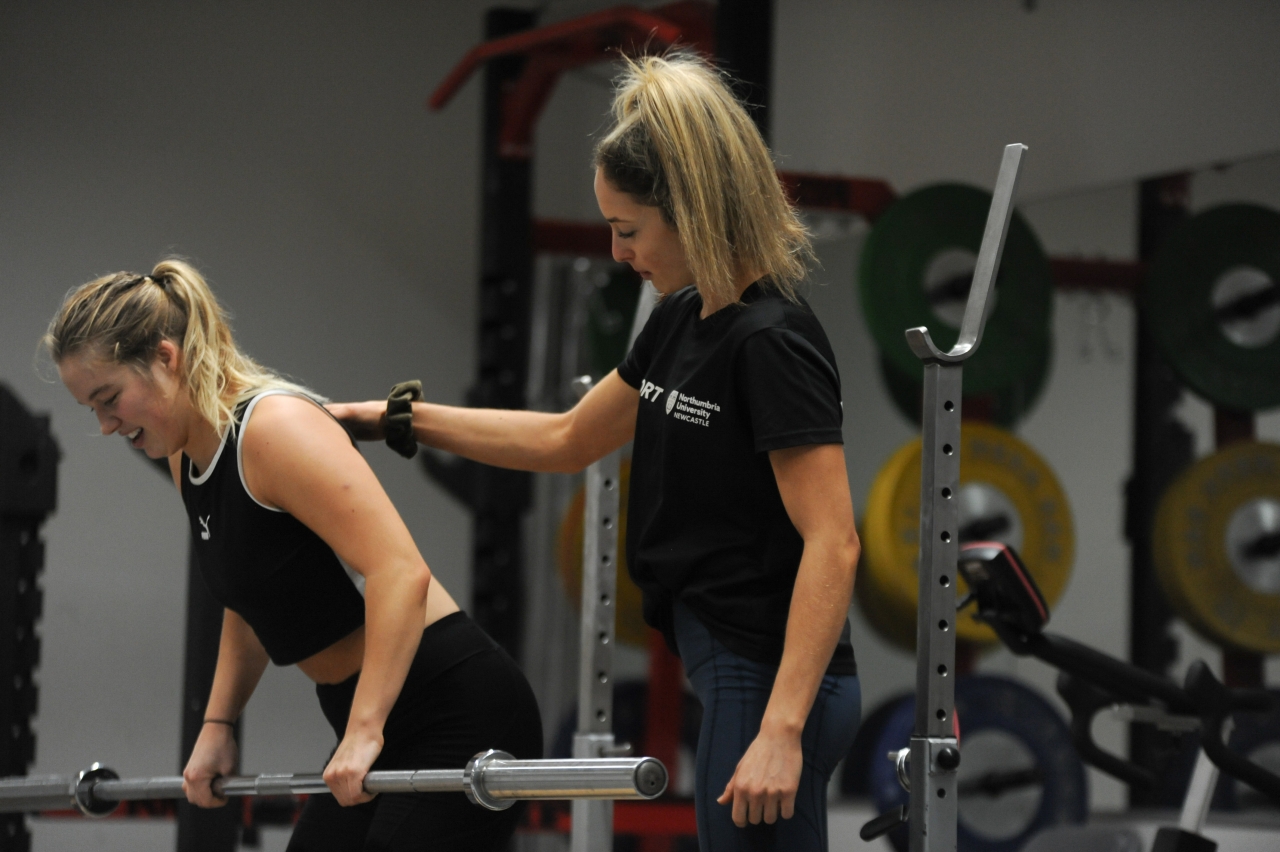 Opportunities for all
There is also overwhelming research to show the impact volunteering can have on an individual's wellbeing but particularly on those that need it most such as those more vulnerable and at a higher risk of experiencing lower mental health and wellbeing such as older groups, people of low income or unemployed and those living with long term health conditions. Volunteering can provide a variety of roles and accessible through different means such as virtually or more physical hands-on roles opening doors to individuals from a range of communities and ages.
Tips for getting involved:
Find something you enjoy and bring your skills and passion for an activity to others. Try this by looking at what activities you enjoy doing or areas of interest and look at your local community and see what opportunities are available. This is a great opportunity to do something you feel passionate about and would like to see more of in the world whether that's supporting people get active, tackle loneliness or protecting nature.
Be mindful – Those that are driven to support others can be prone to neglect themselves and therefore prone to burnout. Start small in the amount of time you commit to ensure you can balance this with your other commitments to avoid over-doing it
Volunteering can be a great way to develop skills, gain experience and network boosting our employability but there is also so much more we can gain from serving our community and others and that's the relationship with ourselves and making a difference to the world around us.