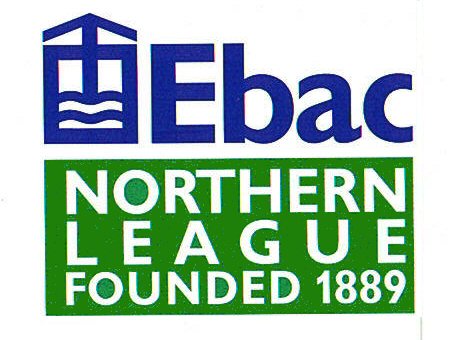 Team Northumbria's trip to Tow Law Town ended in a 2-0 defeat as Stockton Town maintained their three-point lead at the top of the Northern League.
"It was always going to be a difficult place to go," said TN coach Colin Stromsoy. "We haven't got a great record against Tow Law."
Stromsoy's side faced The Lawyers for the fourth time this season and gifted the hosts a fourth league clean sheet on the bounce.
"We didn't start well and we were negative," added Stromsoy after Adam Nicholls bagged an eighth-minute opener.
"We conceded a corner and defended it really poorly. Nicholls came across and got a free header, and we were 1-0 down."
With 38 minutes played, the home side doubled their lead when Dean Thexton's controversial strike found the top corner.
"He turned on a sixpence and put it in the top corner from 25 yards," added Stromsoy. "It was a fantastic goal but we've looked at the video and it shouldn't have stood."
Despite starting the second half two goals down, the TN coach was impressed with his players' performance after the interval.
"The performance was very good, we were good in possession and created two more one-on-one chances," added Stromsoy.
"One was Nick Hay and the other was Joe Bradley, and again we've not scored."
In seven of the last eight games, TN have failed to net more than one goal - an area of play they are looking to improve upon.
"We created a fantastic opportunity when Joel went one on one with the 'keeper, and he's not converted.
"We've had the best chance of the game and we've not taken it," Stromsoy added. "They've had two shots on goal and scored two goals.
"That's been the story of the game, you don't take your chances and you lose.
"They deserved to win the game today because they put the ball in the back of the net and we didn't."
With only three points and a game in hand between second-placed Northumbria and table-toppers Stockton Town, Stromsoy maintains that the team's focus is only on the next game.
"We're still on a great run," he added. "If we win our game in hand we go joint top of the league.
"But we must be better overall and we must be better in front of goal - if we want to maintain our challenge on the top of the league we must be clinical in front of goal.
"I'm not thinking about the end of the season - and neither are the team. The minute we look beyond the next game, the focus goes.
"Our focus right now is Blyth Town only."
TN travel to Blyth Town on Wednesday January 25.