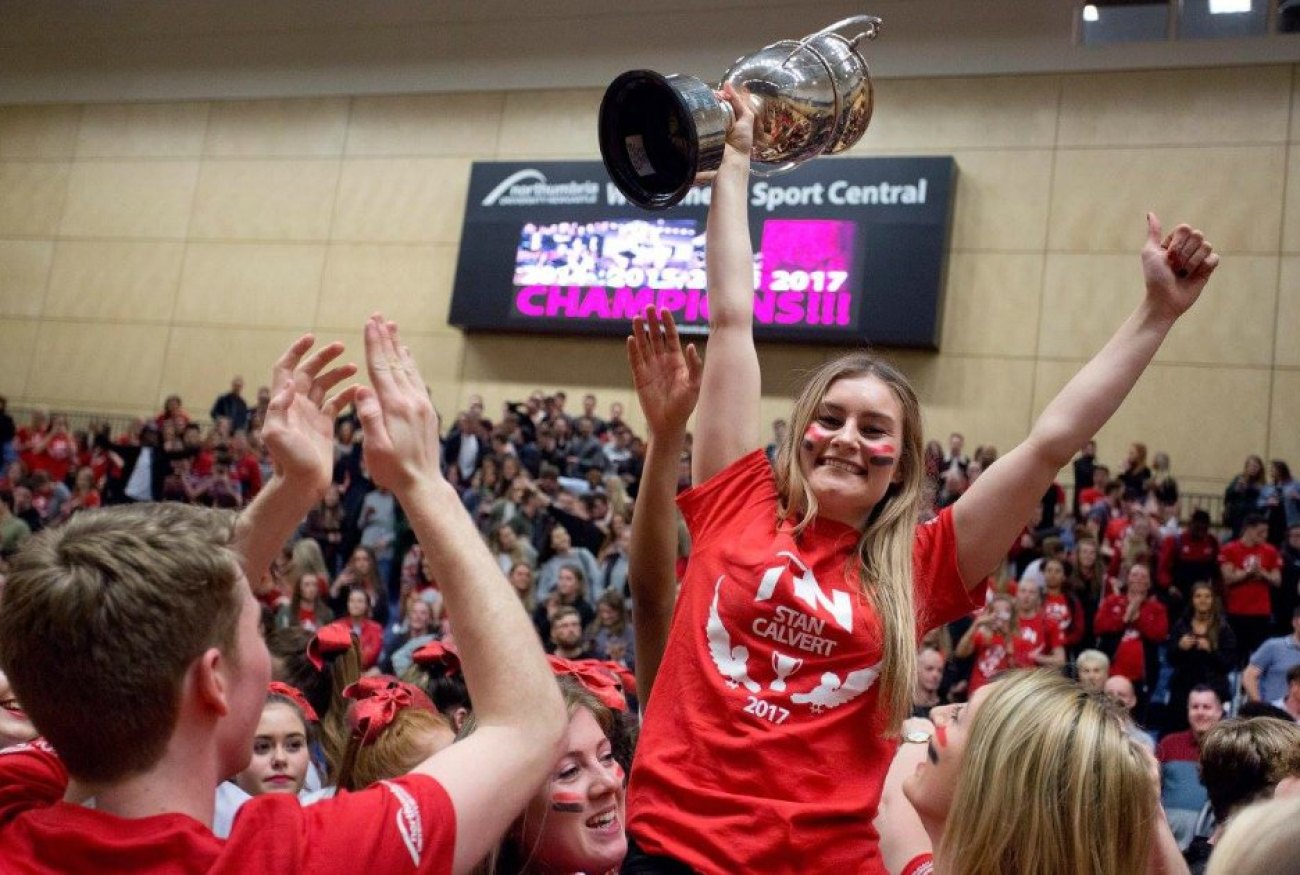 Team Northumbria Cricket M1 came up just short in a nailbiting encounter with their intercity rivals Newcastle University in this year's Stan Calvert Cup competition.
While TN got off to a hot start with the bat, Newcastle's experience ultimately proved the difference between the two outfits with the latter wrapping up the win with an over to spare.
And TN captain Oli McGee admitted that he would be leaving South Northumberland Cricket Club deflated after his side's loss.
"We're a bit deflated," said a dejected McGee.
"If I'm honest I'm gutted.
"We didn't play our best and they played some really good stuff – so we're disappointed but they probably deserved to win.
"We didn't play well enough and I don't think we deserved to get the win.
"It's definitely a harder loss to take given the circumstances with it being a Stan Calvert match.
"We know these boys [Newcastle] because we do play against them quite a lot and we know what their strengths are.
🏏 || And that's that from South North this morning. @Newcastle_UniCC claim the W here finishing 86-2 with 2 overs to spare!

⚫️🔴 #StanCalvert2018 #TNARMY

— Oscar Maung Haley (@TNMediaOscar) February 24, 2018
"I think we got off to a really good start but we just ground to a halt in the middle.
"We knew that's how they were going to play and we should have tried to play the game our way.
"That's what has worked for us which we've shown in BUCS competitions this year.
"I think maybe it was case of us losing our heads a little bit and ultimately we didn't deal with the pressure.
"We needed to get wickets early on, especially because they were chasing a low score.
"We had to set a slightly more aggressive field but that led to them having some more scoring opportunities and they punished us.
"When the court becomes more exposed, boundaries obviously become easier to hit.
"We had a few chances to take some wickets, a few half chances at run outs but ultimately that's what happens in cricket.
"We have to digest this now and move on."