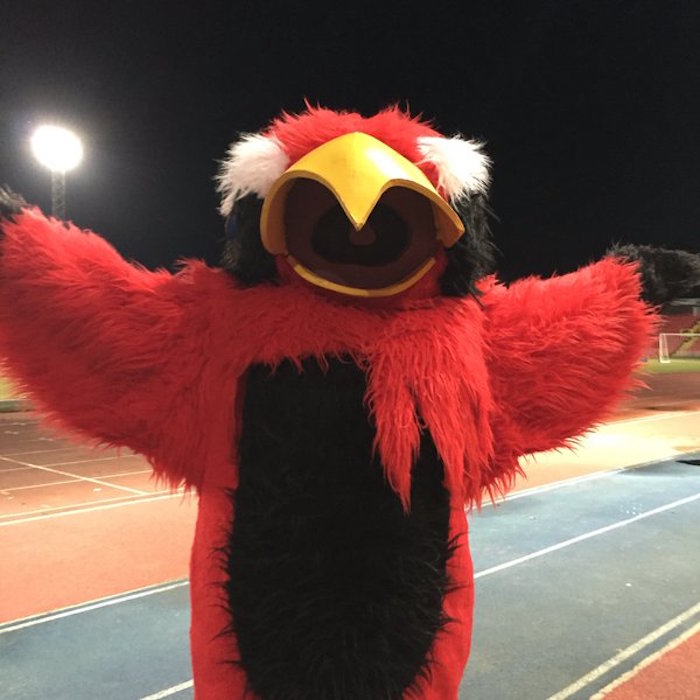 Northumbria University W1 Futsal stunned Newcastle and cruised to a 17-0 victory in the Stan Calvert clash at Sport Central.
The hosts started the game in energetic fashion, - the first of their goals coming within two minutes of the opening whistle.
But Northumbria looked over-excited in front of goal and a number of good chances went begging.
Despite Newcastle never really threatening, Northumbria coach Michael Gunn was critical of his side's start to the game.
"We didn't play very well first half, even though we were comfortable," he said. "There was a little bit of pressure on us because we're expected to win.
"But it's Stan Calvert and you've got to be careful and not get complacent."
The score was 5-0 to the hosts after the first 20 minute period and Gunn could be seen issuing instructions during the break.
"It wasn't just the missed chances that led to a poor first half," he added. "There was a little bit of over-confidence.
"What I said at half-time was there are a lot of people who came to watch.
"We owed it to the people who came to up our game and it was a decent display in the second half."
After the break Northumbria fired another 12 goals past Newcastle to put the game beyond any doubt.
With the team going into a crucial weekend of fixtures, Gunn was pleased with the improved performance after the break.
"There was a massive improvement, we played some good Futsal and showed them what we're all about," he added.
"We play Durham - who are second top - this weekend and we need at least a draw to win the league.That's been the aim of the season."