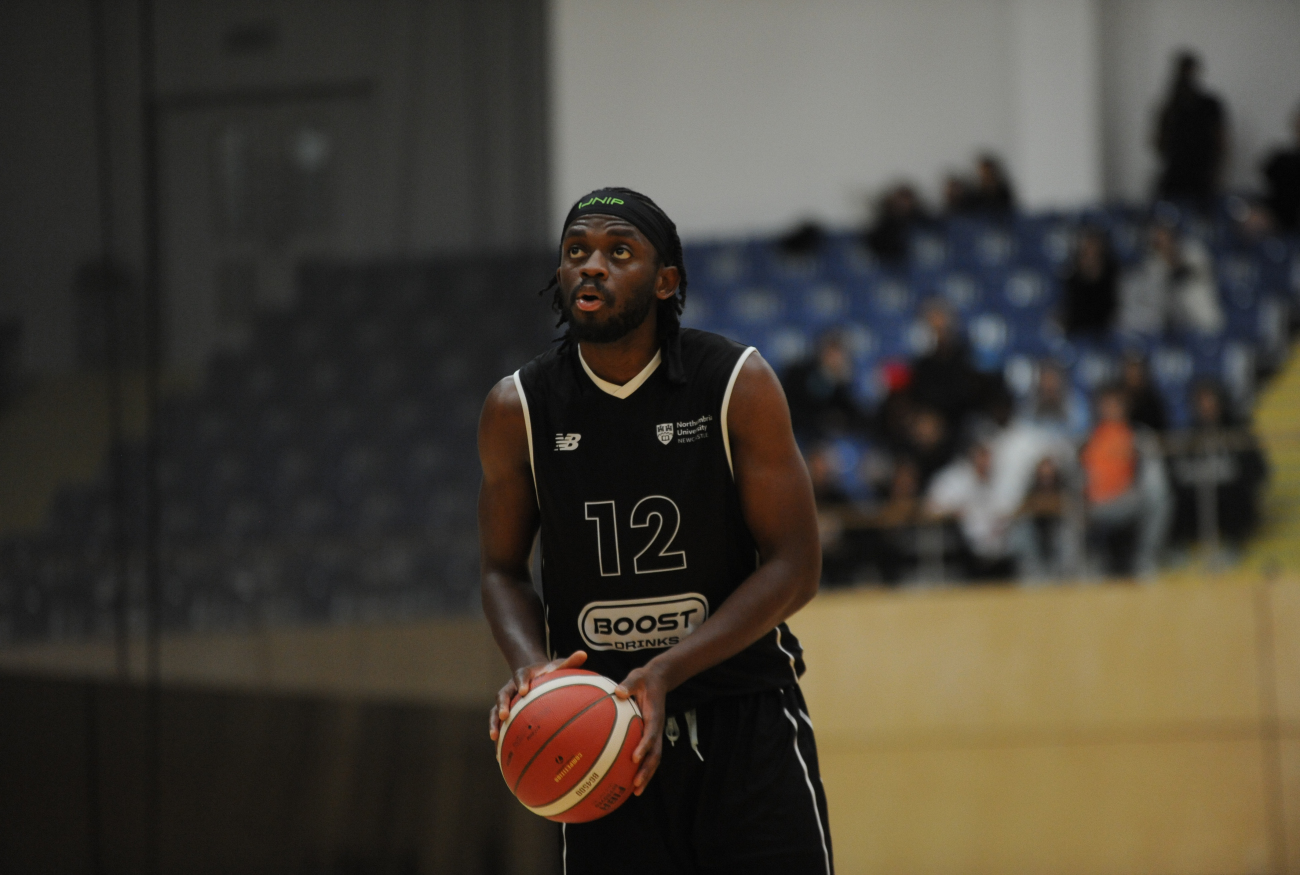 The 26 January UCAS deadline may soon be upon us but there's still plenty of time to make your final choices of courses and institutions, polish your personal statement and decide which accommodation is best for you!
Northumbria University is a leading institution for sport and offers a wide variety of opportunities for students who are wanting to combine their academic studies with a quality competitive sports programme.
Sport Scholarships
Scholarship packages are offered to support the development of a dual career, enabling student athletes to develop their sporting aspirations whilst gaining a quality degree.
We understand the demands of being a student athlete and we aim to support you to have a well-rounded approach to life. Our team of professional support staff work together to offer multi-disciplinary support in a performance environment.
By combining this with additional opportunities within our volunteering, community, and student development programmes we aim to support you to build on your personal skills and profile in preparation for life after university.
We offer two main Sport Scholarships each which include a tailored financial package, Sport Scholar kit, specialist S&C, physiotherapy treatment, unlimited access to the Sport Central Fitness facilities including gym and pool plus anti-doping, lifestyle and nutrition support.
Focus Sport Scholarships - Our Focus Sports receive significant attention and investment to support the development of our student athletes. Successful applicants will be given access to a performance sport environment and support service programme that is tailored to the needs of each sport.
Individual Sport Scholarships - Athletes that are on an NGB Performance Pathway (excluding our focus sports and compete at a National or International level can apply for an Individual Scholarship. Scholars are given access to a support services that are tailored to meet individual needs.
Our Sport Scholarships are now open, and you can apply right up to the 1 September 2022
We can't wait to welcome our 2022 cohort of Sport Scholars, so do get in touch if you need any information about our Focus Sports, Athlete Support Services and Scholarships.
Find out more about our Sport Scholarships, Focus Sports and Athlete Support Services
Got a question? Drop us an email: Tom Robinson thomas.robinson@northumbria.ac.uk