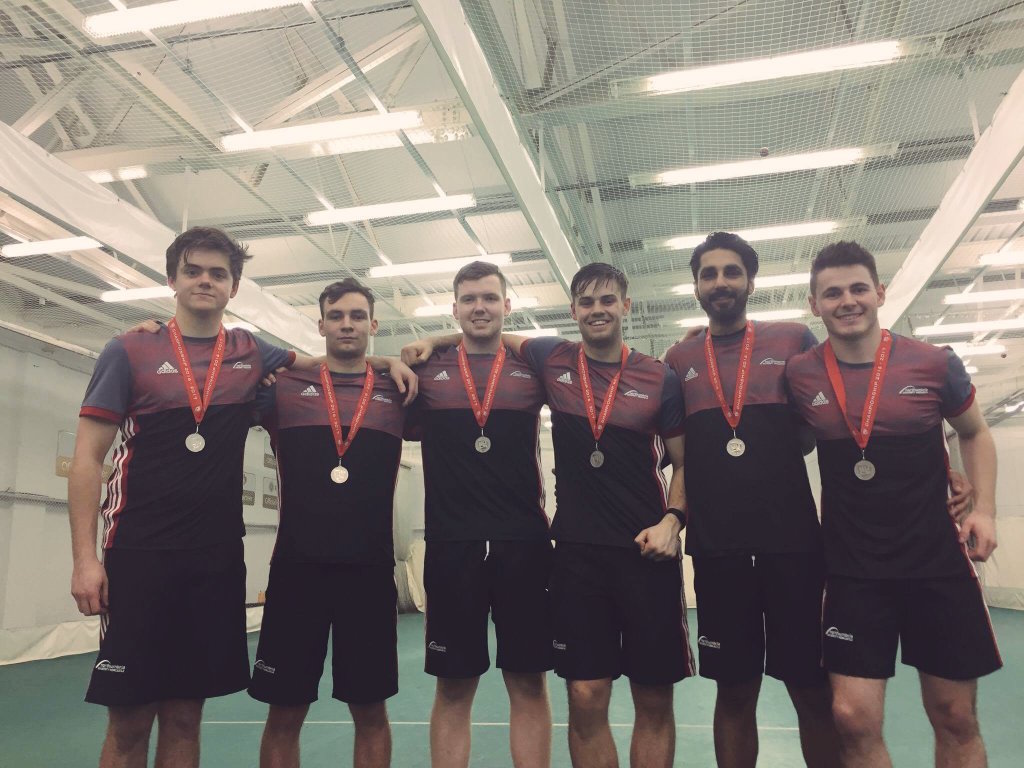 Northumbria University M1 Cricket just can't stop winning this season and a Stan Calvert victory was the icing on the cake according to Jake Birkett.
The boys chased down an impressive 115 with only one ball to spare - clinching this year's bragging rights in style.
"That was a massive win for us," said Birkett. "We made really hard work of it but we got there in the end, just!
"I think our performance was poor for the first seven overs of the game. Newcastle came out fast and we struggled.
"But some great bowling by Oli and Matty kept them down to a more achievable total - from that point on we were really in the driving seat. We were growing in confidence each over.
"I think in the hall we played in, anything over 100 is a great score especially with the added pressure of Stan Calvert.
"The game played out as quite a high scoring game and thankfully that worked for us."
It was a particularly good day for Birkett with the bat as he reached his first half century of the season.
"Every one of the players have made big contributions with the bat and the ball when we needed them this season, and luckily today was my day," he added.
"It really was extra special after a couple of poor performances in the last two indoor games against Newcastle.
"What a season it's been! We are all very proud of our performances and I think this win really topped it off.
"We still went into the game as slight underdogs given our previous record against Newcastle so it was really important to win. And the manner that we did it in was extra special.
"The lads and I will certainly be having a few beers to celebrate what has been a great season and the icing on the cake was this win.
"Hopefully we can make it four overall Stan Calvert wins in a row and all enjoy our night on Sunday."