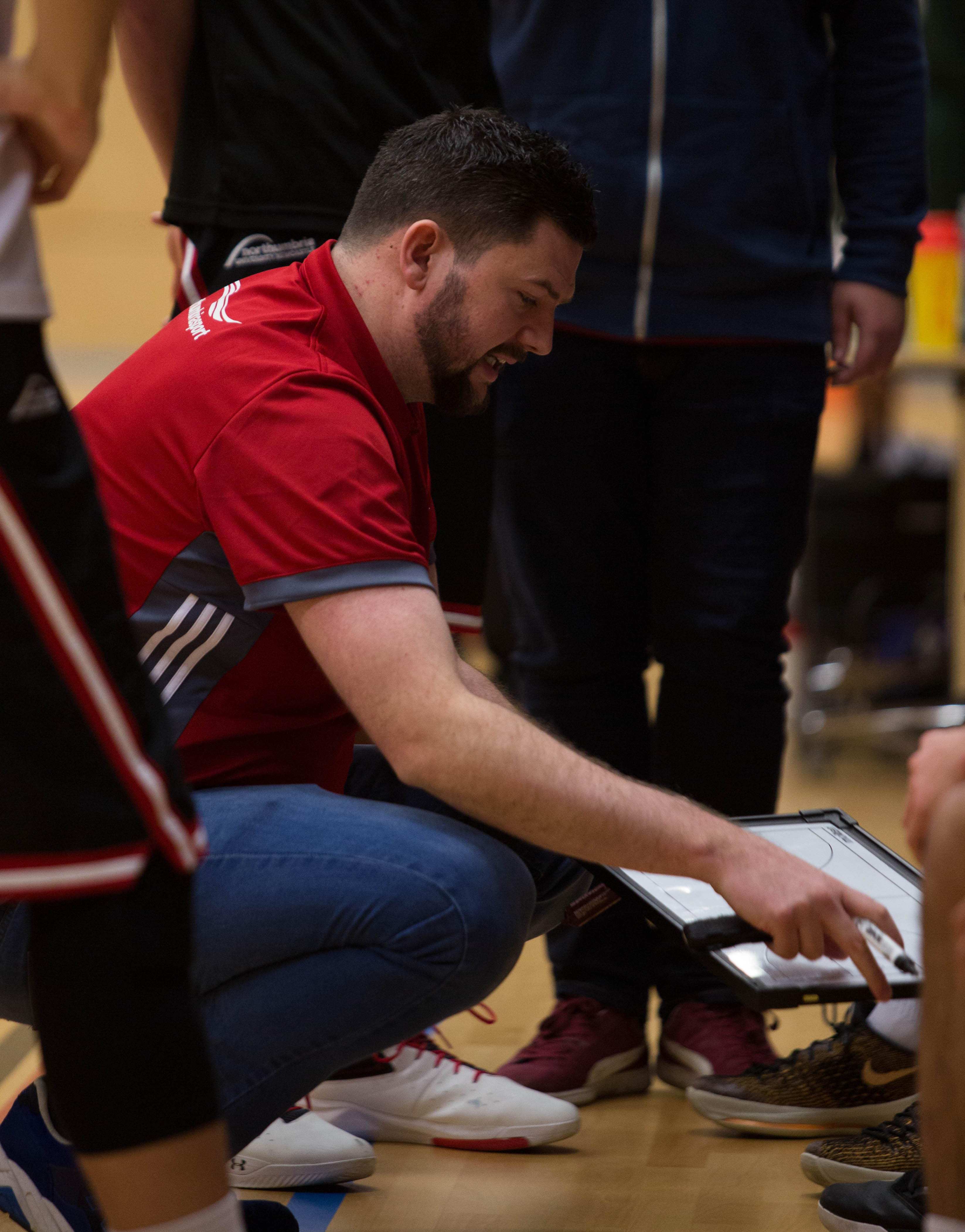 Northumbria University's M1 Basketball Stan Calvert triumph guaranteed this year's bragging rights - as well as the BUCS Premier North title for the third year on the bounce.
It was a relatively close affair in the opening half but Northumbria's class shone through in the latter stages of the match - securing the perfect start in this year's competition.
"I think the University have done a great job at promoting the event," said head coach Marc Steutel. "It's good for the guys to play in that sort of environment.
"Individually there were some good performances – Blayne Freckleton probably stretched that lead out for us with his shooting in the second half.
"But we've got a good team spirit where the guys are all happy for each other and are able to go and find him – it was a really unselfish performance.
"We've recruited well and have a good group of guys who work hard and buy into the ethos at the university, which really shows.
"I was pleased with the second half definitely. I think we were trying a little bit too hard in the first half and over complicating things at times.
"In the third we started well, but then lost a little bit of focus and stopped making simple and smart decisions.
"But we refocused on what we were trying to do so I'm pleased with the performance overall."
It was evident throughout the game that the Northumbria players were enjoying the occasion and relishing the support of a home audience.
"It is supposed to be fun," added Steutel. "I'm demanding of them a little bit and it's on them to respond and they should do because we all put so much time into this.
"Whilst the guys are studying and have part-time jobs, they're probably committing 20-25 hours a week to this so they should enjoy it.
"I'm pleased for them and it's a good start to Stan Calvert.
"The match doubled up as a BUCS fixture, so we've also won the league again, which is really crucial.
"It's always nice to beat our rivals, I have the utmost respect for Ian who runs the basketball programme there and I think he's doing a great job. But I'm pleased he's lost!"