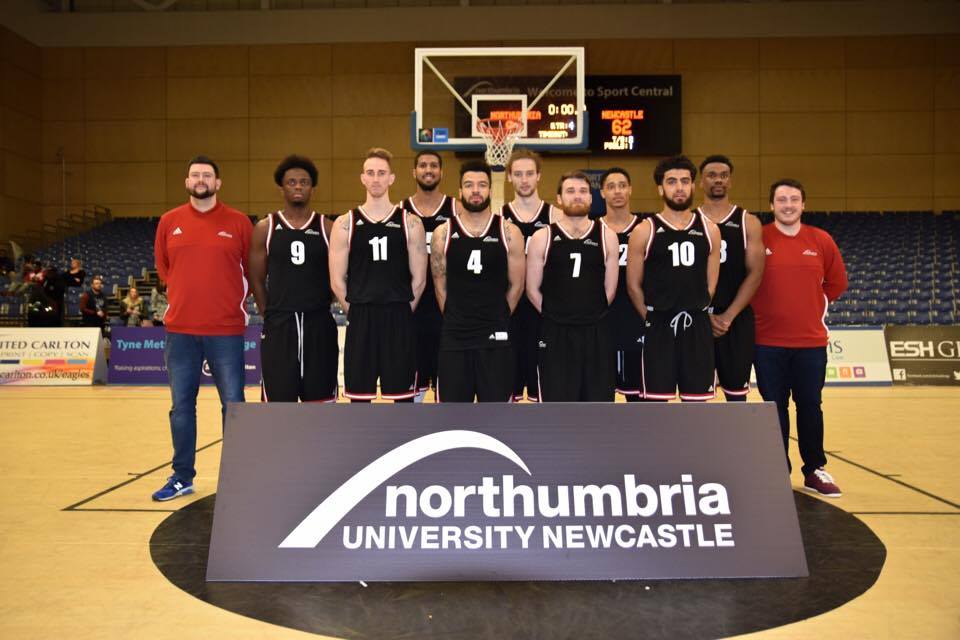 Northumbria University hosted the official launch event of the 2017 Stan Calvert Memorial Cup - with hundreds of students flocking to Sport Central.
Fans enjoyed a basketball double-header - the opening indoor fixtures ahead of an extensive list of derby clashes happening throughout February.
Sports president Emily Watkinson, said: "I'm very excited, it's the launch of one of the biggest varsity clashes in the country and one of the main events for the students this year so I'm really looking forward to it.
"We've got a double header with the women's firsts and men's firsts basketball but it's not just tha. There's loads of entertainment as well.
"The cheerleaders are here and the university mascots are here, so really it's about getting the crowds excited for the whole Stan Calvert event!
"It is honestly the highlight of the students' year. The competition with Newcastle is always extremely competitive and we've got a lot of pressure this year pushing for four in a row, but we're going to do it!"
"This is the fifth year I've been at Northumbria - I've spent four years as a student and now I'm here as a member of staff and its massive for the university.
"There's a lot of pressure because we've had such a great season across the board and all the Northumbria teams have done really well.
"I want the guys to feel a bit of pressure so they're not complacent, but for me personally, I'd just love to raise that trophy for everyone at the university!"
Newcastle University president, Sophie Matthews, acknowledged that much of the pressure is on Northumbria in this year's Stan Calvert competition.
"I don't actually think we're under great pressure because Northumbria have most of the pressure to keep on going," she said.
"But obviously, we are desperate to get that trophy back and show our enthusiasm and what we are capable of.
"I've been here three years now, and I'm just keen to keep everybody working toward showing how fantastic we are as a university, how hard we work and how well everybody comes together!"