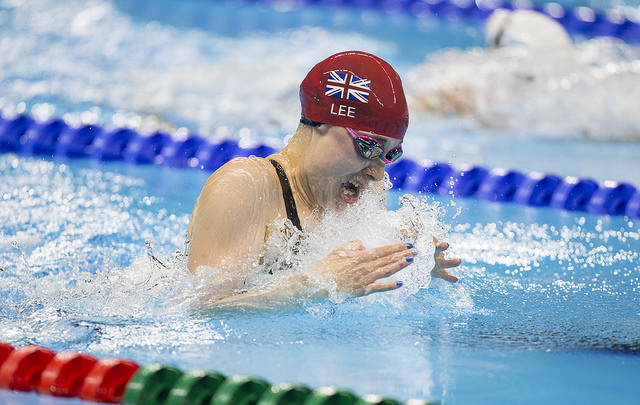 We did have a swim yesterday after all!
CLAIRE CASHMORE – 5TH WOMENS S9 100M BUTTERFLY in 1:09.77, a new lifetime best!! Well done Claire..
Today's action includes:
ANDREW MULLEN – 50m BACKSTROKE.. he's got a chance to add a medal to his bronze from earlier in the week.. everything crossed for him!!
HARRIET/CLAIRE – 4X100 MEDLEY RELAY.. the team hasn't been announced yet, but both swimmers are in contention for a relay spot.. let's hope we get the girls in there, and they can bring home another medal.
Last 2 days now, and I couldn't be more proud of the efforts of our swimmers.. They have all fought hard to deliver great performances, and whilst some swims could have gone better (that's always the case at the BIG meet), they have all been true professionals……..
Thanks again for all of the support!
Louise Graham
Team Northumbria Head of Aquatics