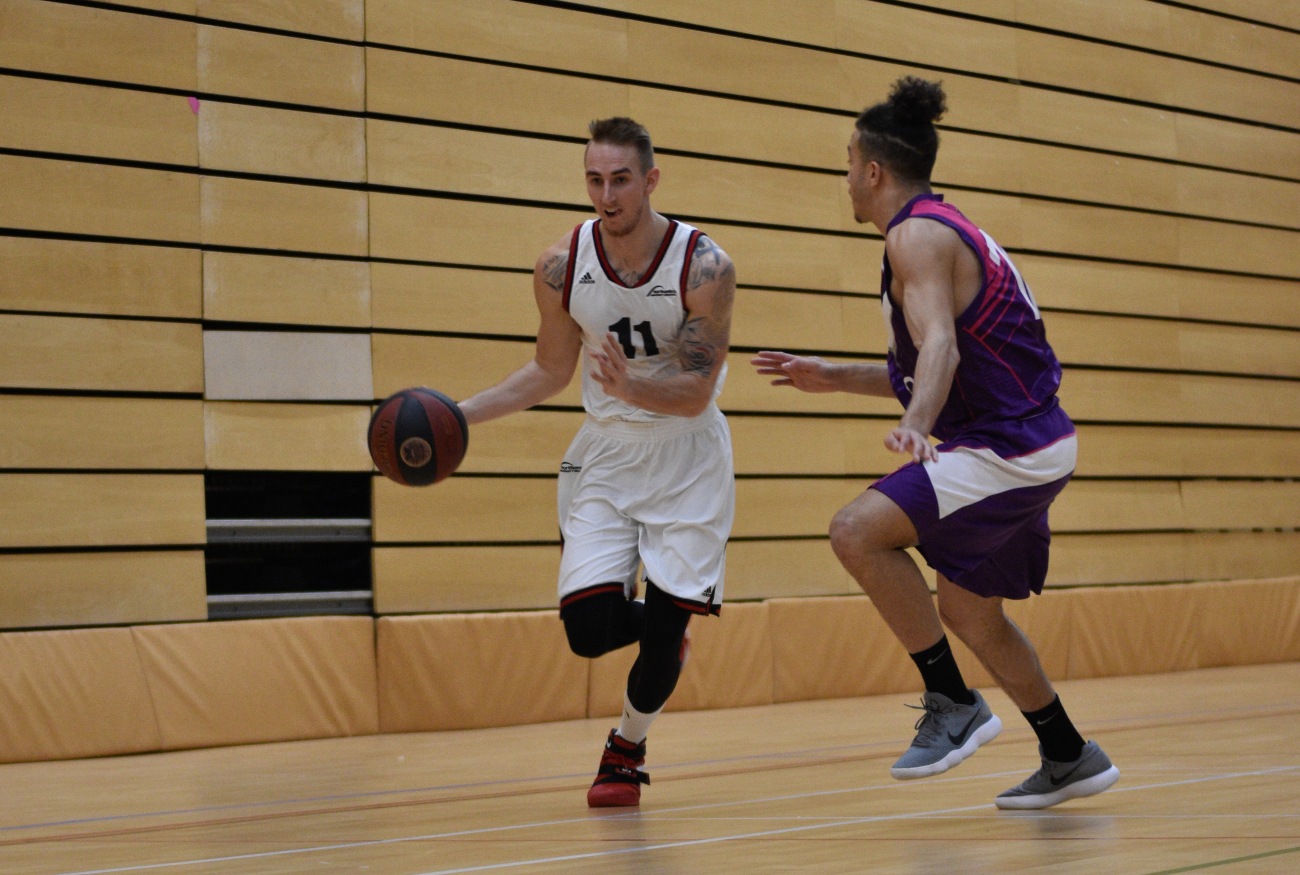 England basketball might have missed out on the semi-finals at the Commonwealth games this week but Team Northumbria's guard Jack 'JP' Preston has his eye on achieving the same feat with his own international side, Wales.
Preston grew up in Southampton and played youth basketball for his home country. But he changed allegiance to the Welsh as a senior player and is due to join up with the national team in a training camp later this month.
"I'd love at some point to take Wales to a major competition like the Commonwealth Games and be a bit more involved with the national team stuff," said the former Augustana College player.
"But if I'm with Northumbria I'm going to give everything I've got to the club as I have done for the past five years."
Preston's season came to an abrupt end on Saturday as TN lost 98-89 in the NBL playoff quarter-finals to Worthing Thunder.
Marc Stuetel's men were outclassed in the first three quarters before staging a late comeback in the final period - falling short of their opponents by nine points.
"I'm usually quite outspoken when we haven't played well but we battled and we have to give credit to Worthing – they played very well," explained Preston.
"I think it's very difficult to compare last year to this year. A lot of teams are very different and the outlook in the league is very different.
"But I want to shout out to Marc [Stuetel] and focus on the amount he has done for the team.
"The hard work he puts into this programme goes unseen by a lot of people and he's just a very good person both on and off the court."
TN now have a lengthy spell in the offseason to recruit new talent and rebuild with a number of players in their final year playing in TN colours.
"I feel like if I tried to go cold turkey from basketball I'd lose my identity as a person," joked Preston.
"It's been an absolutely unbelievable journey for me at Northumbria and I'm very emotionally attached to the club.
"Obviously I'd love to be a part of the programme again but for me I need a few weeks to clear my mind.
"I don't want to make any decisions which are emotionally charged."