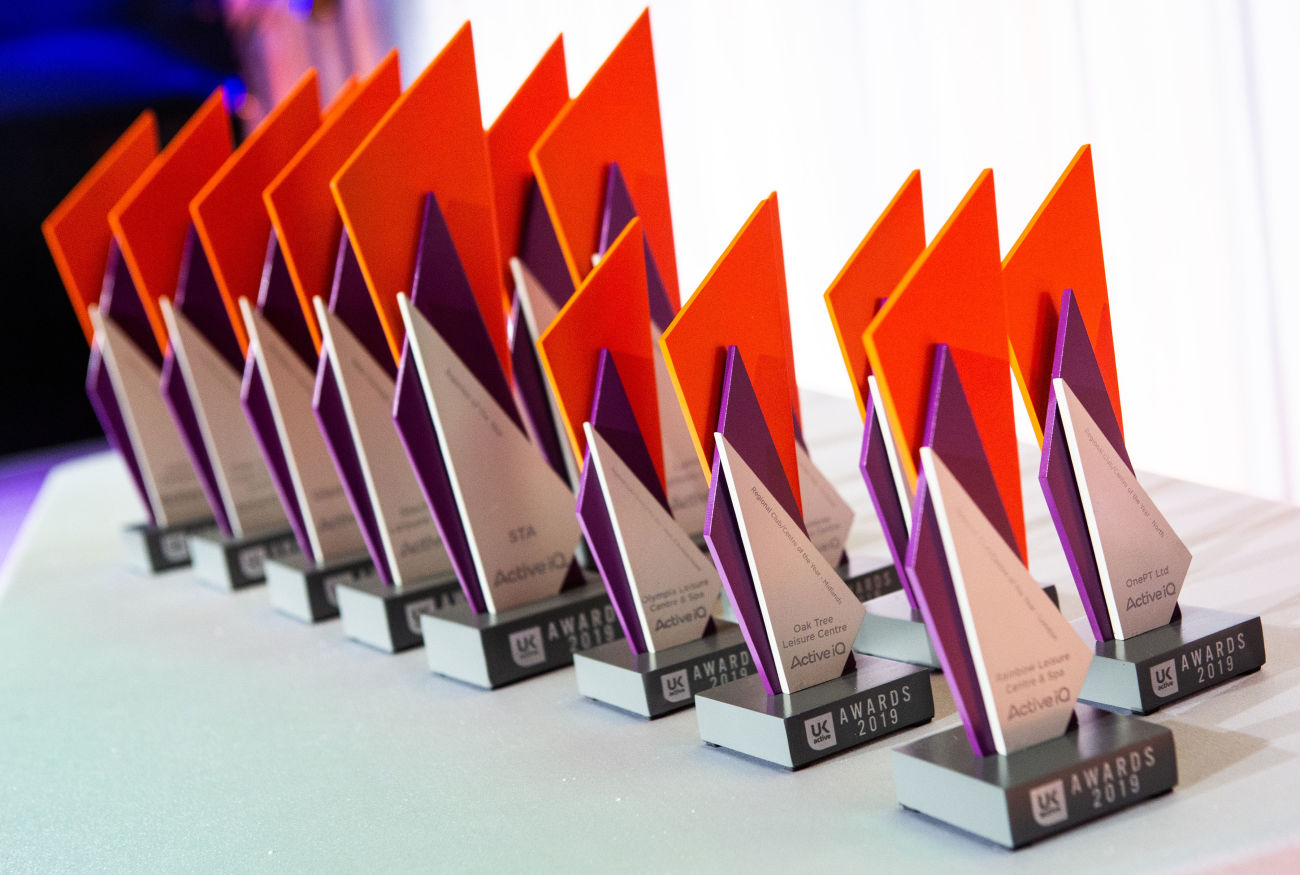 The university is in the running for one of the industry's biggest accolades, as trade body ukactive recognises the very best in the physical activity sector.
Held in partnership with Active IQ, the shortlist for the ukactive Awards 2022 includes fitness and leisure operators of all sizes; local councils; prominent suppliers; leading universities; sports bodies; and charities.
Northumbria's entry focused on 4 new initiatives, each which aimed to increase physical activity and wellbeing of the student community.
The Social Sport programme involved over 500 students who attended flexible weekly sport sessions that fit around their studies. Halls Sport engaged students in accommodation into the sporting community by offering fun and friendly competition, giving them the chance to battle it out to find the best Hall! FUNdraiser Fridays tapped into the student community's desire to use sport to 'give back,' raising money for good causes whilst enjoying sport together. NU Thinking focuses on supporting students struggling with low-level mental health through physical activity.
The winners will be announced at a glittering awards ceremony at the International Convention Centre in Birmingham on Thursday 30 June, with hundreds of leaders from the worlds of fitness, health, leisure and sport expected to attend.
Daryl Dixon, Head of Sport at Northumbria said: "It has been brilliant to watch our sport and activity programmes grow and engage with new populations of our student community – many of whom hadn't experienced the university campus until this year!
We are excited at the possibilities of what we can achieve next year and beyond as we focus on further developing our offer to appeal to both new and returning students.
I am extremely proud of the team and their passion for engaging students in physical activity and being shortlisted for this award is fantastic recognition of that"
Huw Edwards, CEO of ukactive, said: "We are delighted but not surprised by the number of incredible entries and stories we have received for this year's ukactive Awards, which is testament to the unquestionable resilience and innovation within our sector.
"We are extremely proud of all of our members, who have worked so hard in rebuilding the sector and our nation's health following the challenges during the COVID-19 pandemic.
"Congratulations to all the finalists and we look forward to seeing celebrating our industry at the awards ceremony this summer."
Jenny Patrickson, Managing Director at Active IQ, said: "I'm delighted to see this year's awards attract such a strong field of entries and send my congratulations to all the finalists.
"The standard has been very high once again this year and I would like to thank everyone who took the time and effort to put forward their entry for consideration.
"Active IQ is proud to once again be the headline sponsor for the ukactive Awards and we're particularly looking forward to seeing everyone in person at this year's event. Ahead of that, I wish all the finalists the best of luck for the next stage of judging."
The ukactive Awards 2022 take place in Birmingham on Thursday 30 June.