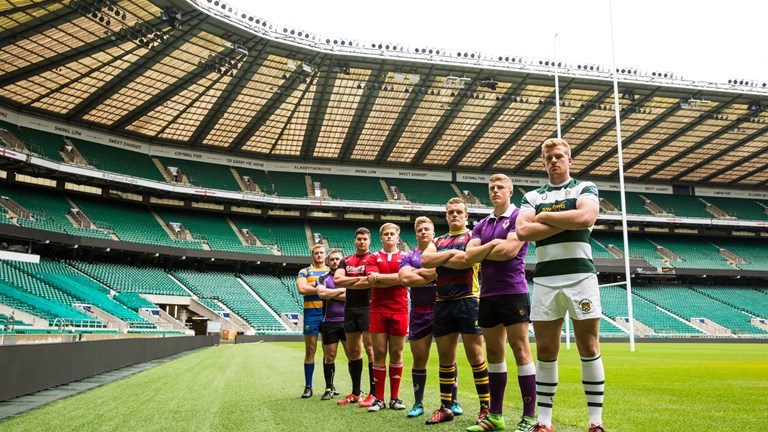 Team Northumbria had plenty of positives to take from the away defeat to Cardiff Met in the first game of the BUCS Super Rugby league.
The Welsh side were tested by TN in the opening periods of the game before claiming a 58-16 win.
"We didn't take our chances, but we certainly worked hard to get them," said Northumbria's Head Coach, Darren Fearn. "I can't knock the lads' commitment to the cause."
"Cardiff took their chances very well, where we probably didn't.
"They found what their strengths were and played to them.
"[We] probably didn't realise what our strengths were until the mid-quarter of the game when we scored a couple of very good tries."
Despite being newcomers to the BUCS Super Rugby league, TN do not feel out of their depth.
"Whether it's one percent or whether it's half a percent we are improving each week," added Fearn.
"Last week against Newcastle in the warm up game, we didn't create as many chances as we wanted.
"But last night we created more chances than we did last week, we just didn't take them."
"We desperately need to take those chances, especially away from home and especially at this level.
"There are plenty of games left and we've got to kick on. You can't feel sorry for yourself for the next couple of days.
"We've made a big jump from the Northern League, into the Super League with the best teams.
"Every week is quarter-final, semi-final week.
"It's going to be a tough year, we know that, but at the same time it's going to be a good year.
"We're going to improve and stick together because that's who we are.
"We're a tight group, and we'll stay a tight group on and off the field, because that's what we're about."
Team spirit in the TN camp remains positive in the build up to next week's game, when Northumbria host Bath in their first home fixture of the BUCS Super Rugby League.
The game will take place at Kingston Park on Friday October 14 with doors opening at 5.30pm and kick off at 6.30pm.