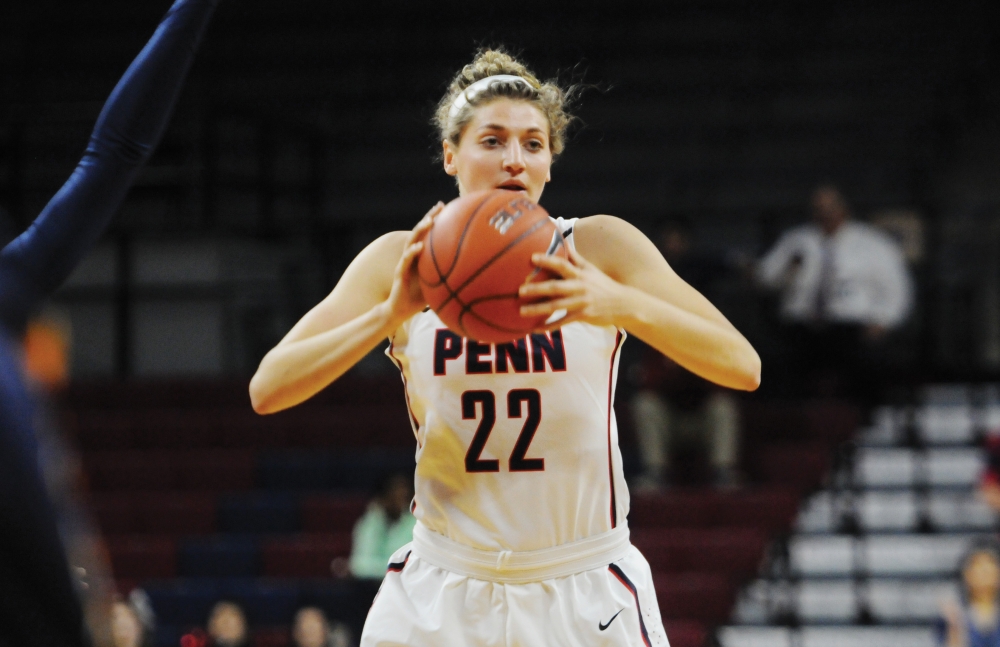 Team Northumbria playcaller Chris Bunten has moved to bolster his WBBL roster following the high-profile departures of co-captains Diana Voynova and Ta'Yani Clarke.
All eyes are on the Sport Central club this season following the Tynesiders' shock Playoff win at London's O2 Arena in May.
And Bunten has turned to proven talent from the American collegiate ranks after inking deals to bring Alison Gorrell and Kara Bonenberger to the North East.
"It was clear during the summer that we needed to fill some big holes after Diana, Ta'Yani and Fiona O'Dwyer moved on," said Bunten.
"I scouted far and wide to find the right fit for this team and find players who can slot in alongside the core of last season's roster.
"Alison comes to Northumbria with an excellent pedigree as an athletic guard with Florida Atlantic and represents the different approach we'll be taking this year.
"She's quick and powerful and a great rebounder. Overall I think we'll be a much faster team this season."
Bonenberger moved to Newcastle last summer to study at Newcastle University and helped TN prepare for their playoff push.
The former University Of Pennsylvania star agreed to assist Bunten during practice towards the end of last season.
And she has crossed the city permanently after enrolling on a part-time Masters degree to study Strength and Conditioning at Northumbria University.
"Kara got better and better in every game we played against Newcastle University last season and I really liked what I saw," said Bunten.
"In the second half of the season we needed extra bodies to see us through a hectic training schedule and she agreed to help us out.
"After that it was a no-brainer from my point of view. When I heard Kara was happy to stay in the North East it was just a case of working out how we could sign her up!"
Bonenberger was part of University of Pennsylvania's most successful side – the Big 5 champions boasting a 21-9 winning record during the 2014-15 season.
One of four senior captains, the forward spent four seasons at the Ivy League institution and looks set to fill Voynova's shoes this season.
Gorrell will boost a backcourt already boasting Chloe Bully and Nicolette Fong Lyew Quee and said: "This opportunity just kind of fell into my lap.
"I came over to Newcastle blind. It's my first experience overseas and I don't know anybody! "But everybody that I've talked to has been nice so far."