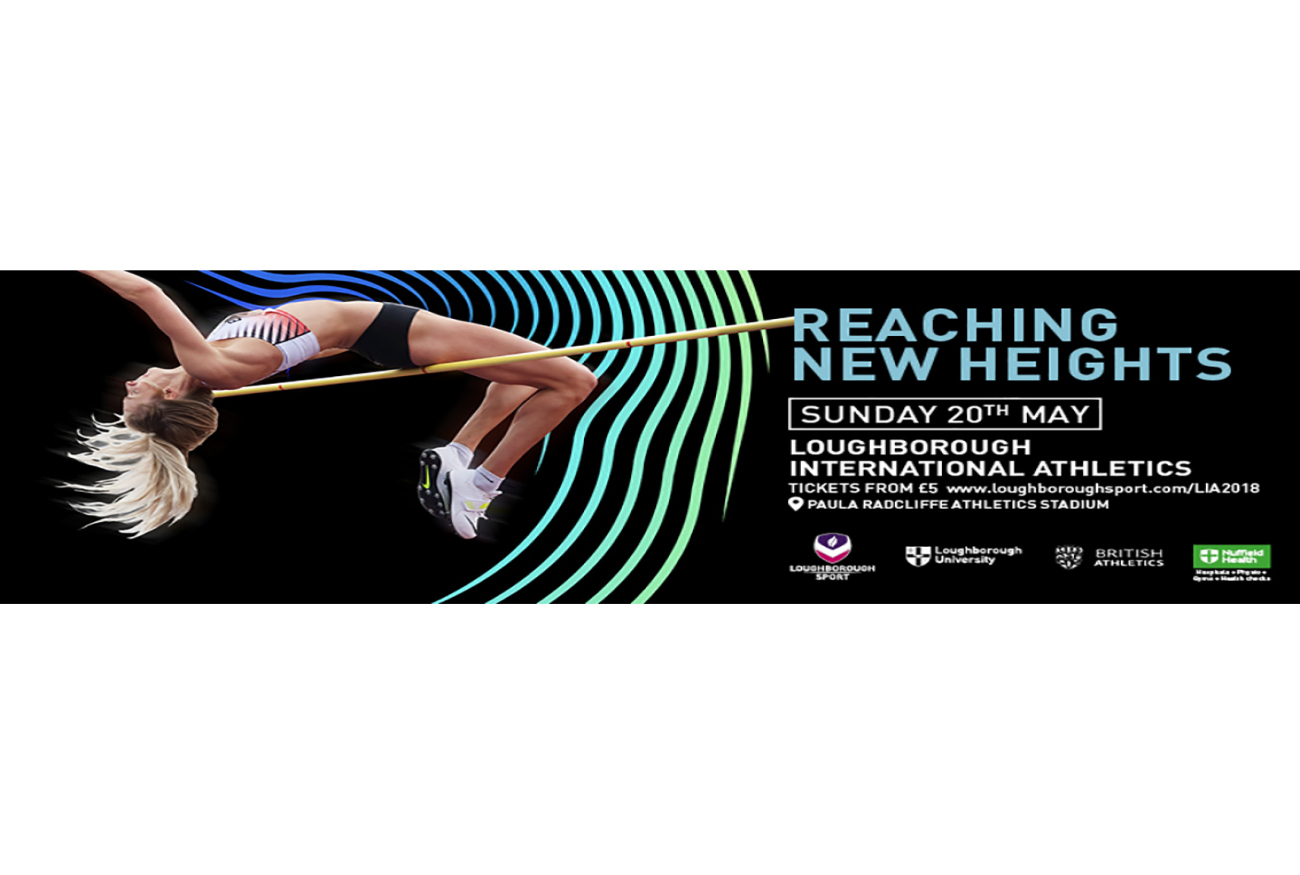 Northumbria University celebrated a brace of podium places at the prestigious 2018 Loughborough International Athletics Meet.
The annual event brings together the very best in emerging track and field talent in one of the traditional curtain raisers to the outdoor season.
Hosts Loughborough took on select sides representing GB Juniors, England, Scotland, Wales and BUCS.
And more than 3,000 fans saw personal bests shattered and records tumble on a perfect day for athletics.
Northumbria pair Charlie Myers and Nakita Gray both picked up medals for BUCS after strong starts to their seasons.
Myers clinched second in the pole vault with a leap of 5.30m while Gray bagged a bronze after stretching to 1.73m in the high jump.
Jack Roach – another Northumbria selection in the BUCS team – was squeezed out of the medals after his leap of 7.40m in the long jump just fell short of the podium places.
Lucy Turner posted a season's best time of 14.12secs in the 100m hurdles.
And there was plenty of Northumbria interest in the men's 110m hurdles with former student Jason Nicholson clocking 13.6secs to snag a personal best and meet the IAAF Under 20 World Championship qualification standard.
Jason Lindarcher crossed the line in 15.85secs in the same event and Northumbria Athletics head coach Nick Ridgeon said: "It was a good day all round.
"We've continued to support Jason with strength and conditioning as he looks to change courses and return to Northumbria as a student later this year.
"It was great to see his hard work pay off and there were some fantastic results across the board.
"It's great to be involved in a meeting like the Loughborough International and everyone who took part can benefit from the experience."