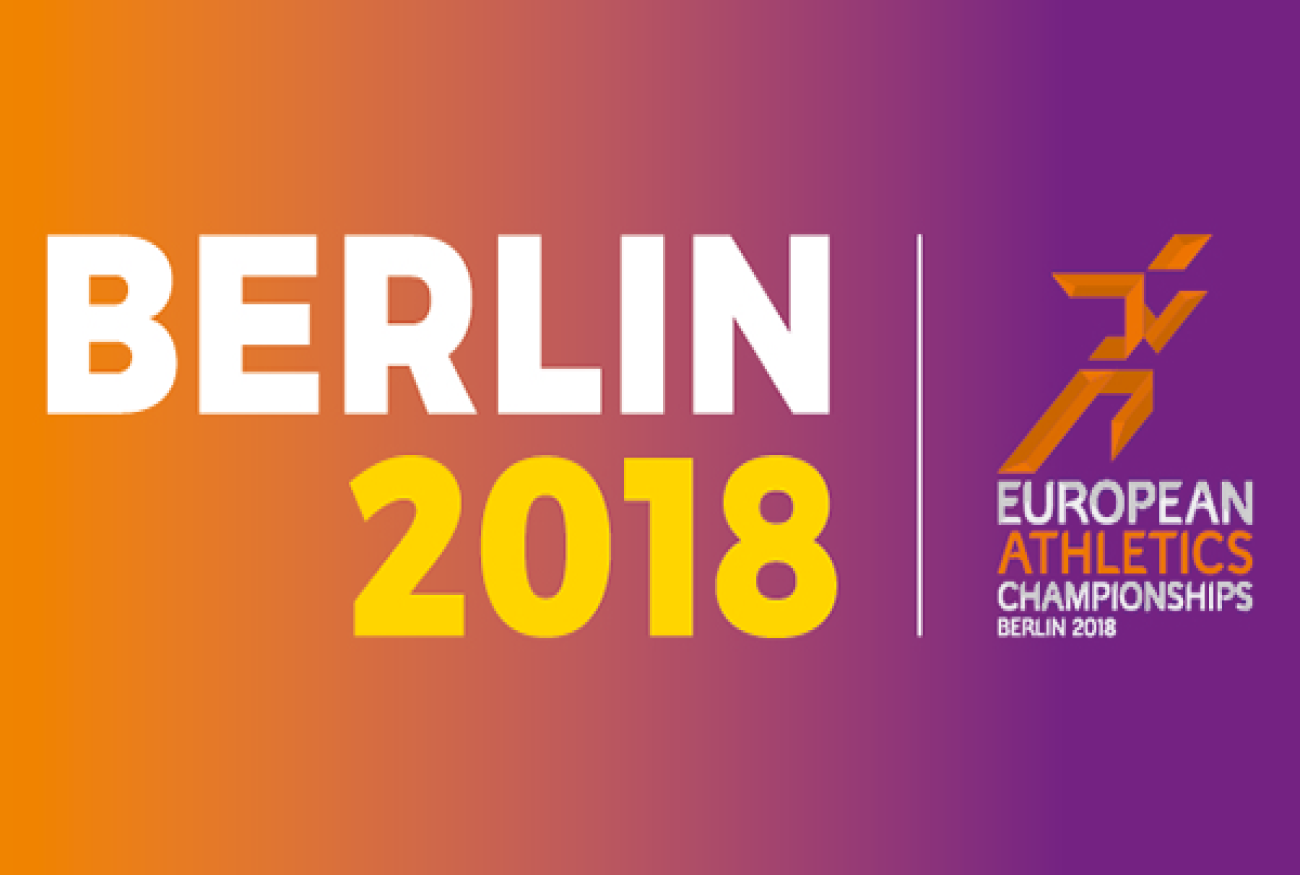 Charlie Myers is on cloud nine…after soaring to top spot in the British Athletics Championships and guaranteeing his first senior vest.
The talented Teessider equalled his personal best of 5.55m to win pole vault gold in Birmingham and clinch his place in Great Britain's European Championship squad.
And in the week that Myers graduated from Northumbria University with a Sports Science degree, he predicted further progress this summer.
"Winning gold at the British Championships has blown my season wide open," he said.
"My main aim was to qualify for the European Championships and claim my first senior vest in Berlin and I've achieved that.
"However, at the same time winning the national title meant I qualified for the IAAF World Cup at the Olympic Stadium and made the Diamond League meeting in London.
"If I'm being honest I think I ca go even higher this summer. My primary aim has been to qualify for key competitions but now that I've done that I'm concentrating on going higher. "I'm moving onto longer poles and I've already had a few sighters of 5.60m this year. Given the right conditions and a big crowd who knows?
"At the moment 5.70m is the world qualifying standard and what I need to do to be in contention for the next Olympics. That has to be the target."
Myers has made rapid progress under coach Chris Boundy during the last 12 months and is the rising star of North East athletics.
A desire to become a full-time athlete has focused his mind with Tokyo 2020 now a realistic target.
And Myers added: "I'm not entirely sure why this has been such a good summer but I think it has something to with the fact that I finished university earlier this year and I've been able to work a lot harder since then.
"I would like to become a full-time athlete and I think in the last few months that's really hit home. I used to do this as a hobby but now it's much more than that.
"I want to keep on doing this for as long as possible. Maybe the fact that I want it more has impacted upon my performances in a positive way."
Myers will be a big miss at Northumbria where his positive attitude has made the ambitious athlete a popular figure on campus.
And as he prepared to pick up his degree at a glittering Sport Central ceremony today he added: "I've had a fantastic three years at Northumbria University and the support for athletes is second to none.
"Northumbria Sport's physio, Salwa Bowen, has been great and the strength and conditioning work I've done with Paul Parker has been invaluable.
"Even though I'm graduating this week it feels as if the support I've received from everyone at Northumbria will still be there in the future."