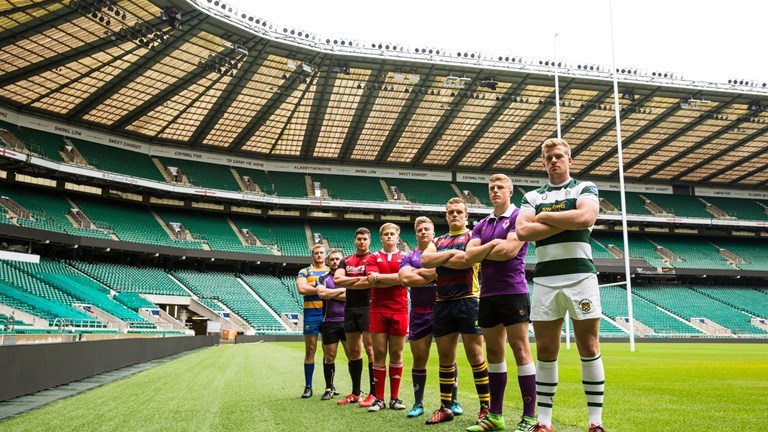 Fourteen-man Team Northumbria need to toughen up and get smart if they are to pick up more BUCS Super Rugby wins this season.
That's the verdict of head coach Darren Fearn who admitted his side was too 'soft' following a 63-13 defeat at Loughborough.
After just two minutes TN had a man sent off, automatically leading them to a disadvantage with only 14 players for the rest of the game.
Head coach Fearn acknowledged that this altered the game for TN and said: "it's obviously not the main reason we lost but playing with a man down after just two minutes changes the game quite a lot."
Fearn insisted his side has much more to give but felt Loughborough capitalised on their numerical - and home – advantage.
"We were quite soft in what we did and there were a few missed tackles so Loughborough pounced on that," he added. "Loughborough are a quality team and you can't afford to do that against teams like them at home. We were on the wrong side of a lot of scores because of that."
Despite defeat TN are only looking onwards and upwards in preparation for their home game against local rivals Durham next week.
"We've got 10 days between now and then and we're going to work with a performance analysis expert to improve our play," Fearn added.
"Durham are a very good team and we know that. But we target every game to get something out of it - especially when we're playing at home.
"We're going to work on every aspect of our game. Our set pieces, our tackles, our attacking and defence - all of it will get worked on in preparation for next week."
Northumbria will bid to overcome local rivals Durham next Friday at Kingston Park (6:30pm ko).
Lottie Steele