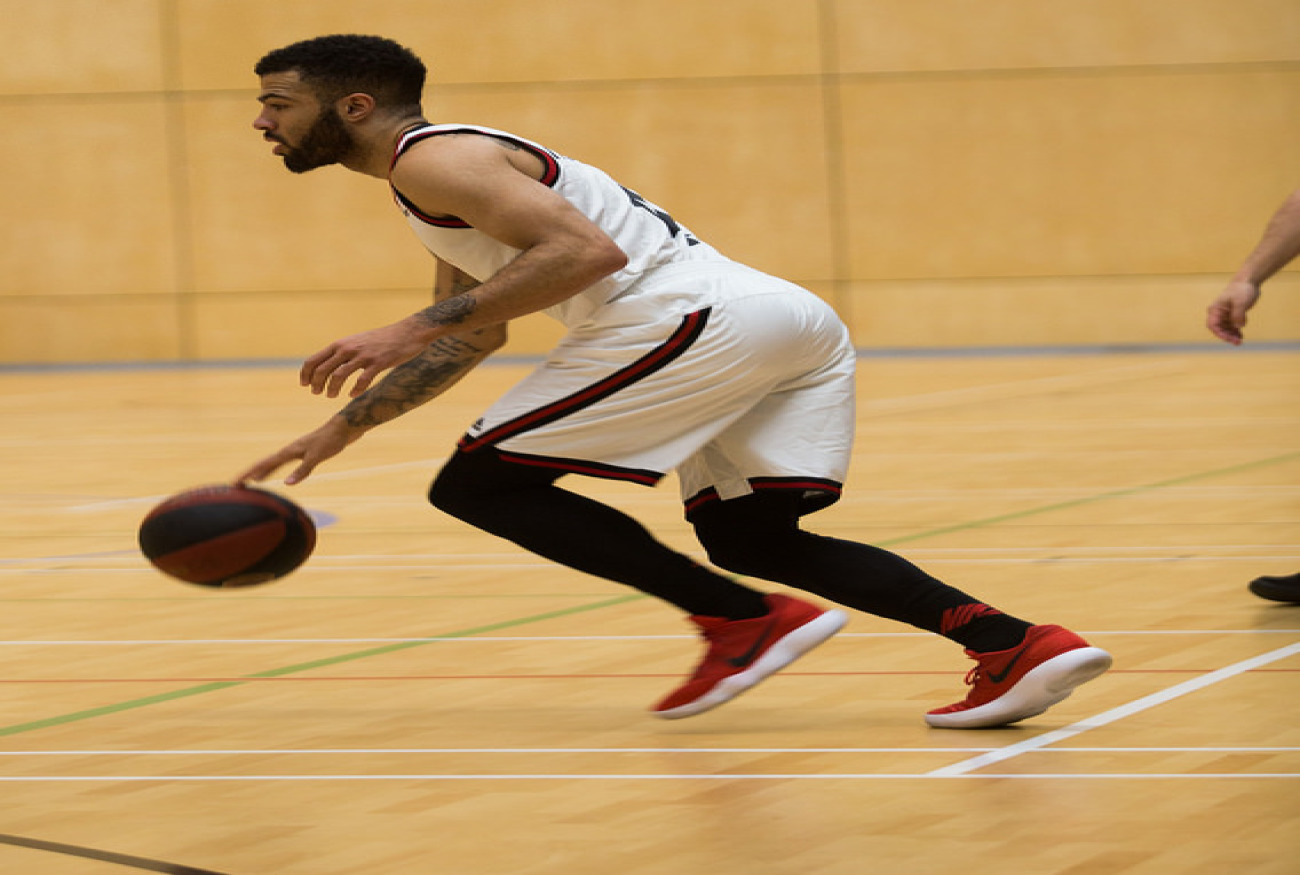 Team Northumbria men's basketball slipped out of the BBL Trophy in a David vs Goliath match against top flight favourites Worcester Wolves at Sport Central.
TN were one of four invited non-BBL teams to take part in the 2018 Trophy and were the clear underdogs going in to the game.
But Marc Steutel's men put up a valiant effort before eventually falling to a 93-63 defeat.
"Obviously it's never positive to lose a game," said TN forward Jack Preston. "We gave them too much respect at the start of the game and dug ourselves in to a bit of a hole.
"I guess you can say it's understandable because of the situation we were in - they are a BBL team and we're an NBL team."
A full-strength Northumbria roster was determined to prove its worth against a top-flight team, with Lewis Champion and Preston returning from their one match suspensions.
Both teams started the first quarter on even-footing with the visitors taking a narrow four-point lead.
But TN struggled to get close to the basket for the remainder of the first half and were forced to try and convert some tricky two and three-pointers.
TN went in to the second half of the game looking to close a 23-point deficit but it just proved too difficult against a high calibre Wolves' team and the visitors ran away with the game.
Blayne Freckleton and Emmanuel Kabengale led the way for TN as the team's top scorers with Preston and Siman Stewart managing to net the most rebounds.
Wolves' player Dallin Bachynski was a constant threat throughout and was one of two players on the court to manage the double-double.
Worcester Wolves coach Paul James gave credit to TN for their effort in the game. "These are always difficult games when you are playing a team in a league below," he said.
"With my team, we wanted to be as professional as possible and treat Northumbria with a lot of respect and come out and play our normal game and I thought we did that pretty much.
"It's certainly credit to Northumbria. They played hard for 40 minutes and gave us a good run"
TN will be looking to go in to the Christmas break with a positive mindset and a much needed win as they play their final NBL game of the year against the Kent Crusaders at Sport Central on Sunday (4pm tip).
Natalie Martin