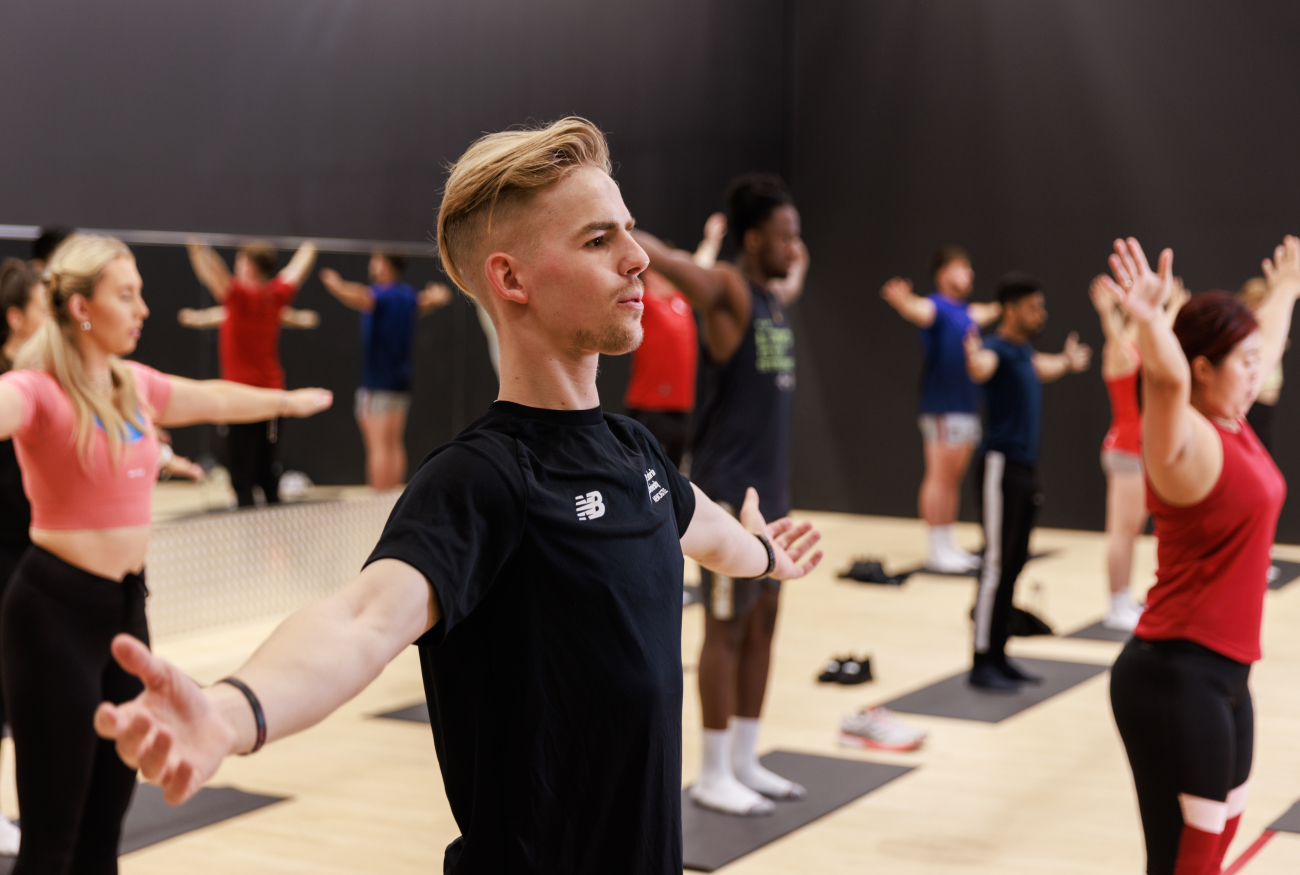 It's almost September (!) and with the start of the new month, and semester, we see the start of a new Sport Central Fitness Class Timetable.
Due to popular demand, BOXFIT has returned plus a number of additional Mind & Body classes have been added in both Yoga and Pilates. The ever-popular Les Mills Body Pump is available 6-days-a-week along with 9 of our spin classes; Matrix Ride and Les Mills Sprint.
Group Exercise is a great way to maintain or develop your fitness, and in our opinion, is always better than training alone! Sport Central offers an extensive instructor-led Fitness Class Timetable offering 60 weekly classes across; Mind & Body, Strength, Cardio and HIIT.
Our members told us they prefer our in-person instructor led classes so moving forward we won't offer our virtual classes that we have trialled over the last 18 months. If you are looking for more classes to add to your training routine why not access our exclusive Les Mills On Demand offer to train at home when you can't make it to the gym?
To book your class download the Northumbria Sport App and click GROUP EXERCISE