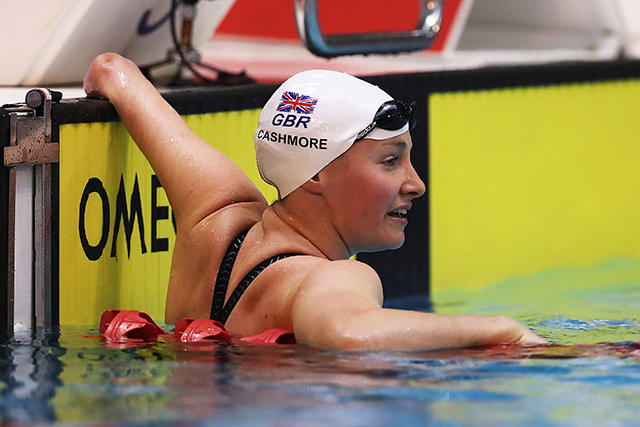 Good morning everyone.. Latest results from Rio are in!
CLAIRE CASHMORE - SILVER MEDAL!
Claire won her 7th Paralympic medal last night, and anyone who watched would know that she was very emotional after the race..
She commented on her silver: "I had a race plan and I think I pretty much followed it until probably the last length when I got a bit excited.
"I wanted a personal best time and I wanted that gold medal. I know silver is still great but I am a bit gutted."
TAKA SUZUKI - 4th place
Taka went into this Games with his sights on the gold medal.. In his final, the Chinese winner swam a 6 second personal best time and shattered Taka's world record which has stood since 2008.. it doesn't often happen like that, but last night just showed that you never know who will come out of the woodwork!! Taka will be disappointed because he tensed up in the final stages and missed out on a medal by just 0.04seconds.. An agonising margin and 4th really is the worst place to finish after years and years of hard work and determination.. However, knowing Taka, he will beat himself up for a few days, then dust himself off and work out a way to get his world record and world crown back! Watch this space!
Last few days now folks, no TN swimmers competing today, but watch out for Andrew, Taka and Harriet on Friday where they will take to the stage one more time as they strive for best performances.
Thanks for all the messages of support, it means a lot to the swimmers!
Louise Graham
Team Northumbria Head of Aquatics