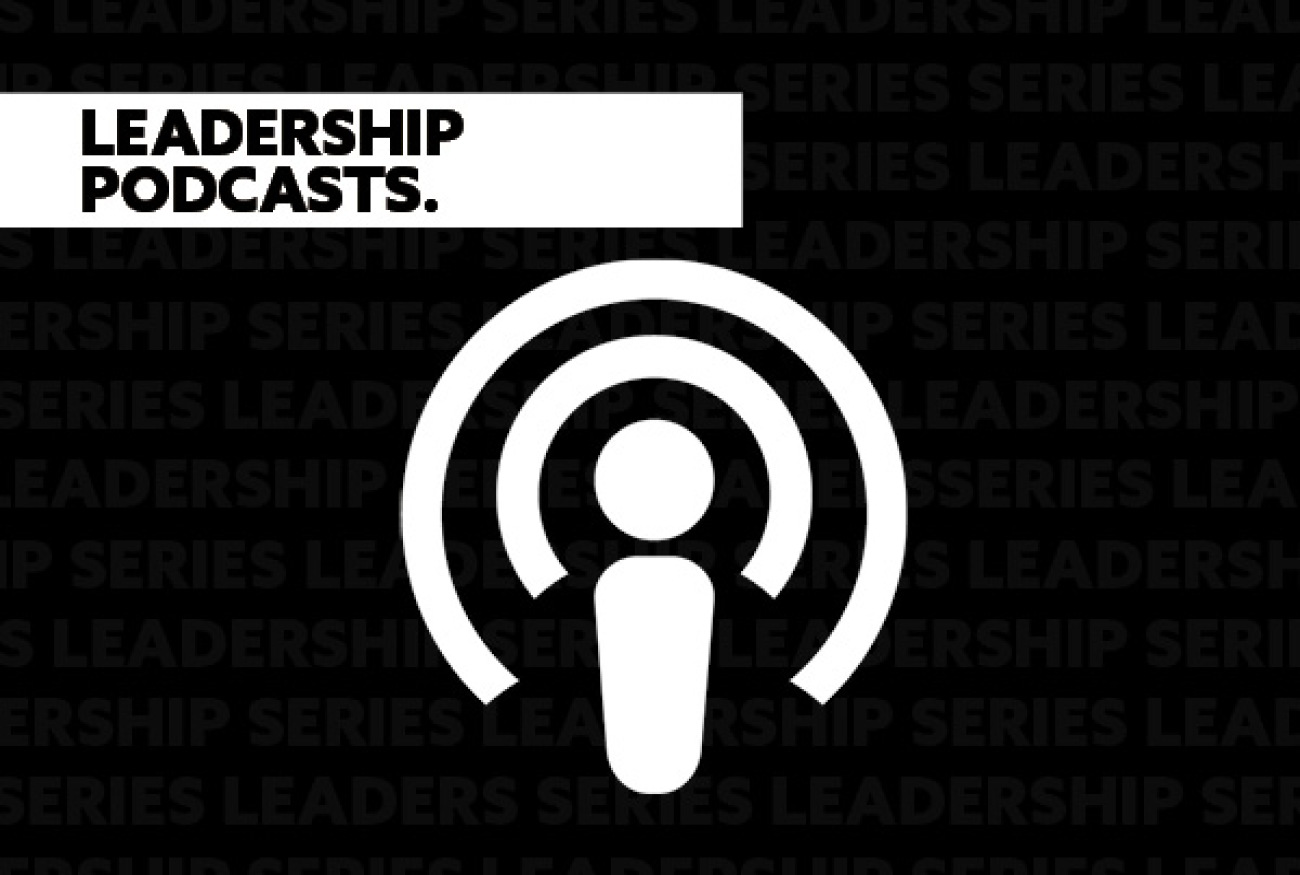 Northumbria Sport is launching a new series of podcasts with the aim to chat about all thing's leadership and sport!
The series will kick off on Wednesday 17 February during the Student Union's Volunteer Week, with a pretty special first episode…
In the first of the Leadership Podcast Series six former Student Sport Presidents meet to chat via zoom: Josie Pointon (2012-13), Hannah Marshall (2013-14), Adam Barr (2014-15), Kerry-Anne Hastings (2017-18), Marc Wood (2018 -19) and Grace Donnelly (2019-20).
During their zoom reunion they reflect on their time at Northumbria as volunteers, interns and sport club members and discuss how their experiences opened up opportunities, created resilience and gave them a lifelong community.
Expect Sports Ball memories, reminiscing about BUCS Wednesdays, Stan Calvert, Zambia and24 Hours of Netball, PLUS how they all ended up working in education!
Northumbria Sport's Leadership and Volunteering Manager, Kate Hansbury is looking forward to launching the series:
"Starting this podcast series off by bringing some of the Student Presidents back (virtually!) to chat has made it even more exciting. Listening to them reflect on their experiences as students and how that impacted on where they are now really highlights how important sport can be in developing so many skills and opening up opportunities"
Kate talked about the episodes planned for the coming months:
"We want the series to reflect what is happening in the sport industry and also link to key themes, events and campaigns. The March edition will be around 'Women in Leadership' and following that we'll be bringing together a broad range of people and topics throughout the series."
The first podcast will be available on the 17 February – follow the link on social media and visit northumbriasport.com
The Leadership and Volunteering programme is proudly supported by the ALDI Graduate Recruitment Programme. Like us, they believe that people involved in sport make the best leaders. Find out how the skills you are developing 'on the pitch' could be transferred into a career through the ALDI Graduate Programme here.