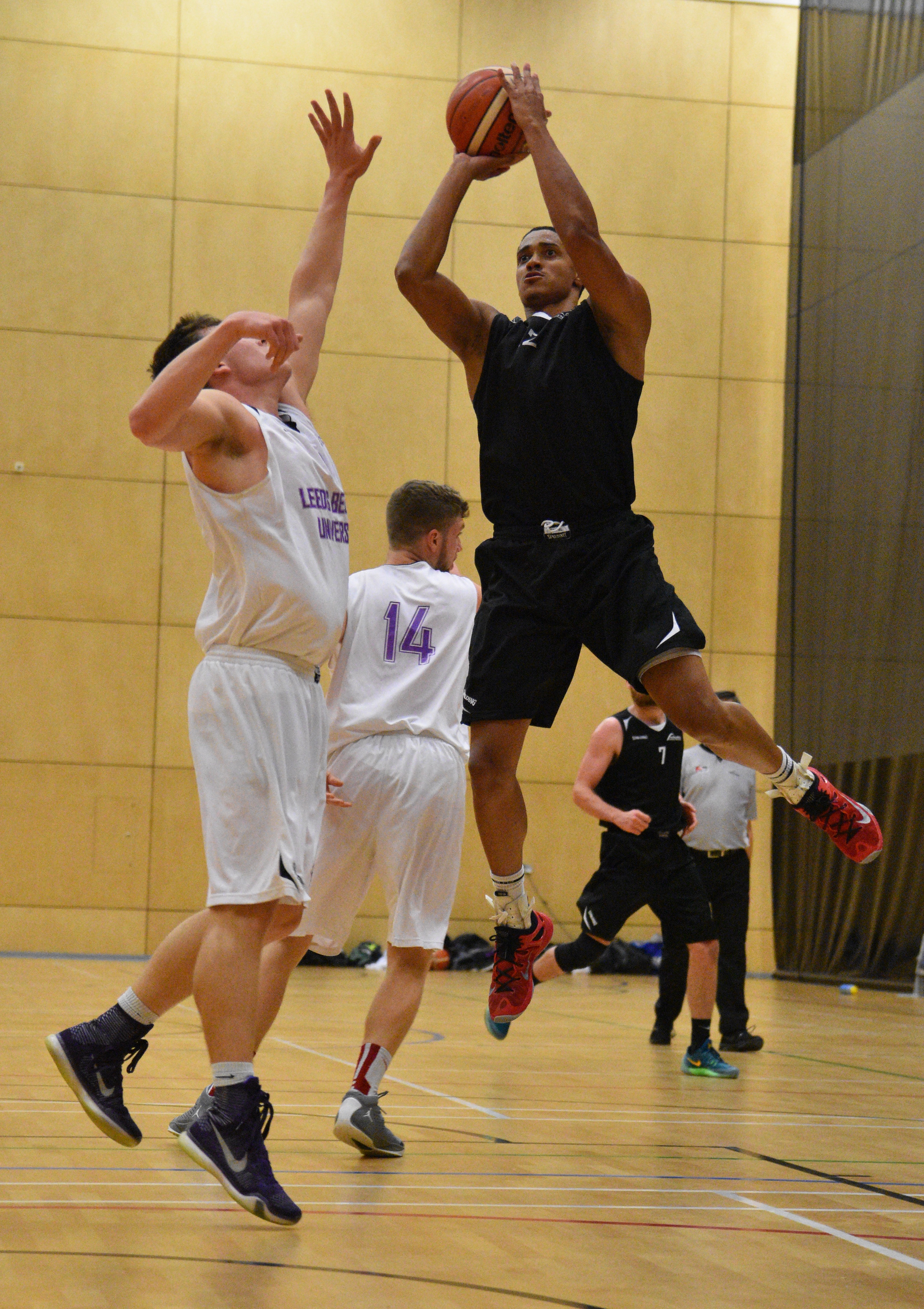 Badminton bagged the BUCS headlines this week with a clean sweep of wins on a brilliant day for Northumbria University.
M1 Badminton made the short trip to Durham and fought hard to bring home a great 6-2 win. Sport Central hosted a 6-2 victory for M2 Badminton and an impressive 8-0 win saw W1 Badminton complete the hat-trick.
Across the board there were great performances and the results prove our badminton club are ready to make their mark on the 2016/17 BUCS season.
It was also a brilliant day for our M1 Hockey team. One of this week's 'Ones to Watch' lived up to top billing – and there's a full report and reaction on northumbriasport.com now!
Northumbria went into the clash as a newly promoted side with Sheffield just relegated from the league above. But after the visitors took the lead our boys came from behind to bring home the 2-1 win.
Credit also goes to both of our Rugby League teams who had a great start to their BUCS campaign by bringing in two massive wins. M2 Rugby League travelled to Sheffield and once again Northumbria were up against newly relegated opponents. This did not affect the team and they came away with a well-deserved 44-6 win. M1 Rugby League began their season at Kingston Park with a clean sheet and huge 58-0 victory.