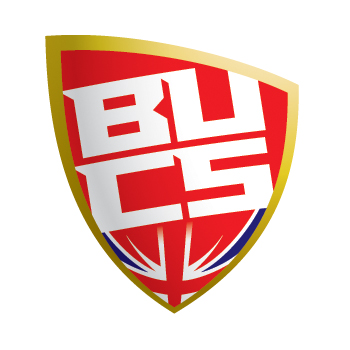 The 2016/17 BUCS campaign is underway with three of Northumbria's Premier League teams taking centre stage to set the tone for the season! M1 Football, W1 Football and M1 Rugby Union all kicked off their seasons with tough clashes against top teams.
M1 Rugby Union set off at the crack of dawn to travel down to Cardiff. Following a narrow defeat last week at the annual Clash of the Titans, the team set out to make their mark on this inaugural BUCS Super Rugby season which sees the top eight Rugby sides in the country battle it out. It was always going to be a tough game against Cardiff Met and you can read Danny Gee's report and all the reaction now on northumbriasport.com
M1 Football travelled to Loughborough - who finished just one point higher in the Premier North league last season. Captain Nick Green said: "Loughborough dominated possession in the same fixture last season but did not pose as any real threat to our strong defence this time around." TN created the best three chances of the game with Joel Bradley scoring the only goal of the game around 30 minutes in. The team held on to their lead with a strong defensive display to come home with a 1-0 result.
It was also brilliant start for the W1 Football who took centre stage at Coach Lane in the only home BUCS fixture of the week. With a slow start from our girls, Sheffield Hallam took the early lead thanks to a nifty interception. But it didn't take long for the Northumbria girls to react and step up their game with a great finish from captain Niamh McLaughlin to equalise. The momentum continued as Ellie Dobson finished with a great header and brought the score to 2-1. Following the half-time team talk the girls were unstoppable and goals from McLaughlin, Meg Pyper and Tyler Dodds saw the TN team secure a 5-1 win over Sheffield Hallam and puts them in a very strong position for next week.