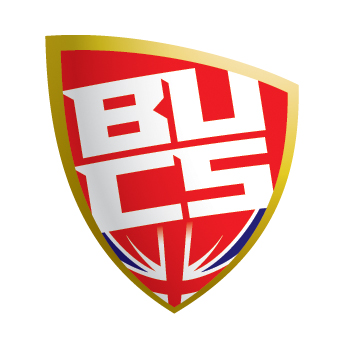 M3 Basketball were one of the Ones to Watch this week as they took on Leeds firsts at Sport Central. In a close and competitive game, the TN side put in a great performance and came away with a 78-67 win and a deserved three points.
Also on the Ones to Watch list was M1 Lacrosse who looked to continue their unbeaten run in their fixture against Leeds firsts. The result was never in doubt - a clean sheet and huge scoreline of 9-0 made it seven out of seven wins so far this season.
Congratulations also to W1 Netball who beat Leeds Beckett firsts in a fiercely contested fixture, W1 Fencing who had an amazing win over Durham thirds and to Ultimate who fought until the very end of their game to win 11-10. Finally, a huge well done to M1 Football. They made the long trip to Birmingham and with a solid performance and two goals from Aidan Heywood, the team secured a 2-0 win.
Next Wednesday (December 7) we have a big double header at Kingston Park. At 5.30pm we have W1 Rugby Union needing a win over Durham to keep their title hopes alive in Premier North. At 7.30pm we have M1 Rugby League who sit joint top of Premier North with Beckett. But this is the first time the teams have met in the league this year and we'll be looking for revenge after the 5-4 Championship final defeat last March.