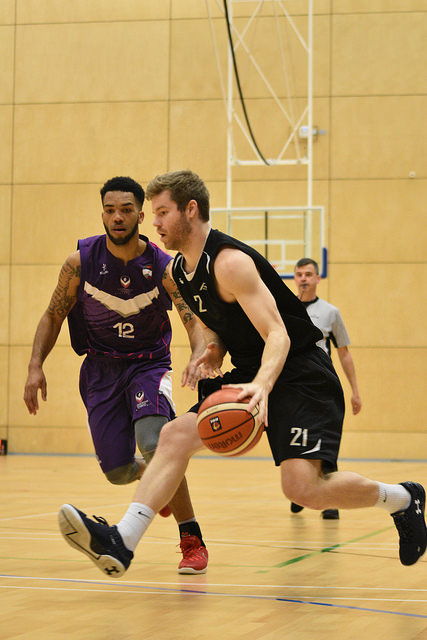 It seems only right to start with M1 Lacrosse who were playing local rivals Newcastle. This was always going to be a competitive game but with a great start to the season, the team were confident in maintaining their winning streak. The men fought until the very end in an extremely competitive and intense game that ended in a well-deserved 4-3 win for the Red and Blacks!
In our 'Ones To Watch' this week we had M2 Rugby League who came head to head with Salford University firsts. After a loss last week, the team were keen to come away from this game with three points. And a strong game from all - in particular Charlie Naylor (man of the match) and Max Colley (scoring a hat trick) - saw the team bring home a brilliant 56-14 win.
Also 'Ones To Watch' were our TN M1 Ultimate who were another team to take on Newcastle. The men bagged a huge 13-5 win to secure yet another victory against our local rivals.
Last but not least is M1 Water Polo who had a long trip to Loughborough. In an exciting game – that featured six goals from Sam Smith - the men took an important three points.