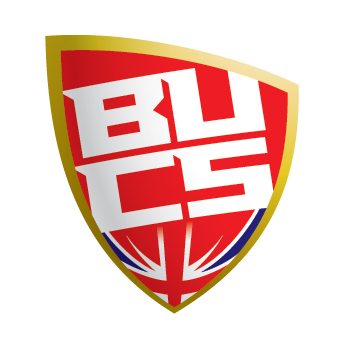 First on the Ones to Watch this week were M1 Table Tennis who faced Strathclyde in the cup. Some impressive play saw them get a great 15-2 home win and safely progress to the next round. Also in cup action were W1 Table Tennis who made the short journey to face Durham. In a tightly contested game our team came out on top with a 3-2 victory.
A number of our teams took on local rivals Newcastle and from four fixtures we secured four big wins. For W1 Rugby Union it was a league clash and with a solid performance, a clean sheet and a huge score-line of 62-0 our girls prove they still have it all to play for in the race for the league title.
In the early rounds of the Conference Cup M2 Football safely progressed to the next round with a convincing 2-0 win. The lads will face Newcastle next in a fixture that doubles up as the 2017 Stan Calvert Varsity clash.
We had two of our Basketball teams compete in their league campaign against Newcastle. Congratulations to both teams as the M1 earnt a 79-59 win and the W1 a 76-41 win.
Special mentions go to Women's Lacrosse who claimed a 15-4 win over Lancaster in the Conference Cup, M1 Squash who made the long trek to Bangor to beat tough opponents (and are on track to defend their cup title) and W2 Football who bagged another huge win – beating Leeds Trinity 21-1.