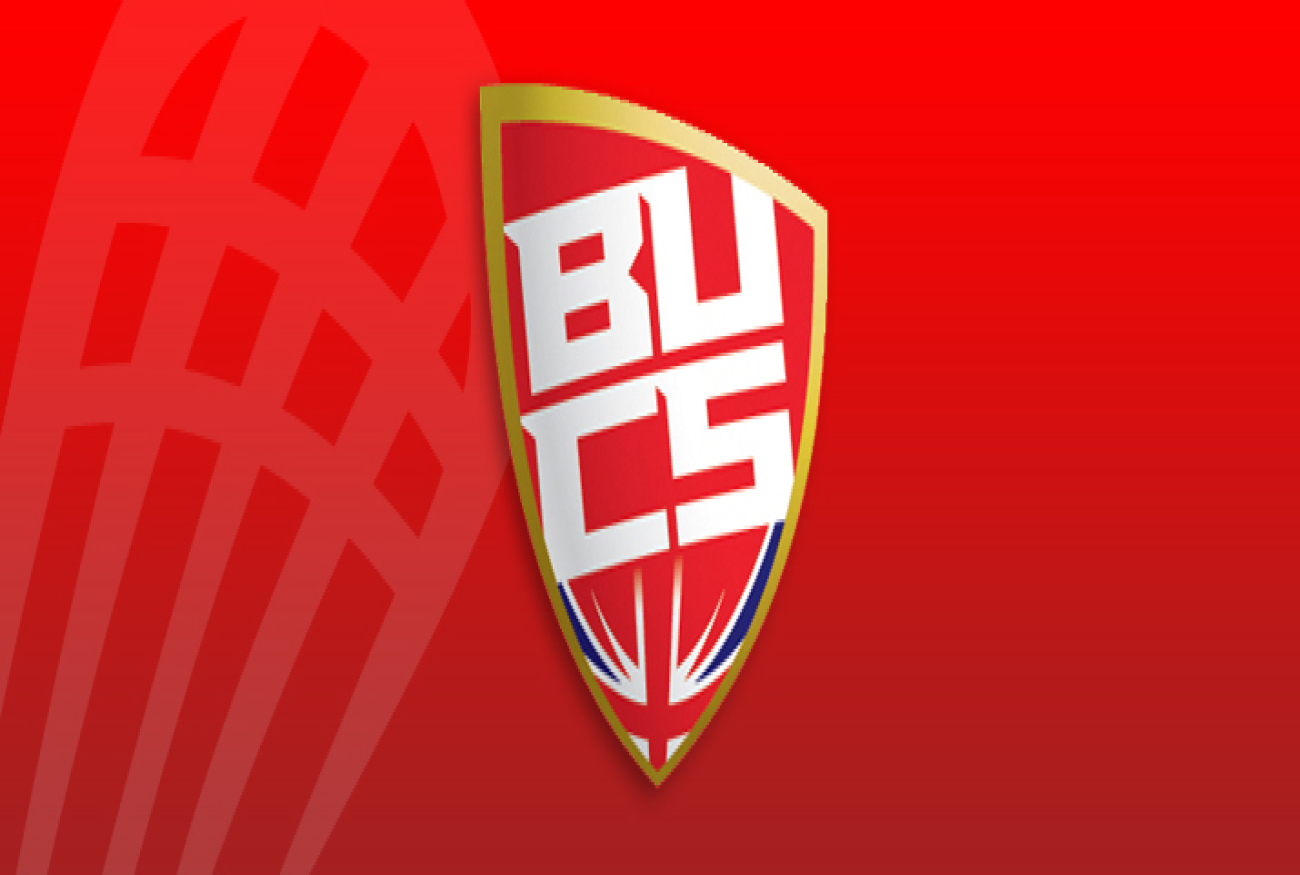 More than three quarters of Northumbria University's BUCS teams brought home the win this week.
And for the second successive season M1 Rugby League bagged the prestigious BUCS Nines event hosted by Nottingham University.
Northumbria defeated arch rivals Newcastle University on the way to sealing their place in the final against Leeds Beckett.
And a 9-0 win against the Yorkshiremen secured the 2018 title in style.
Elsewhere M1 Squash defeated York firsts away in the Conference Cup quarter-finals with a semi-final against Leeds Beckett, Manchester of Newcastle their reward.
All four Volleyball teams had home and away fixture yesterday. Both of the second teams competed in Trophy games with M2 beating Heriot Watt and W2 defeating Warwick.
Both first teams travelled to Nottingham and both M1 and W1 claimed 3-0 wins to clinch the Premier North titles.
Northumbria University currently sit ninth in the BUCS table with 1697 points.
Check out the BUCS website here: https://www.bucs.org.uk/bucscore/BUCSPoints.aspx