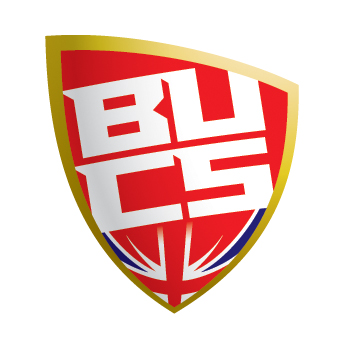 It was a big BUCS Wednesday for M1 Badminton and M2 Rugby League who were both Ones to Watch this week in their Cup fixtures.
M1 Badminton were on a high following on from their league-winning fixture last week.
And their 8-0 victory over Liverpool JM proves the are on track for the double.
Also through to the next round are M2 Rugby League who kept a clean sheet against Loughborough 2s to win an amazing match 76-0.
It was also a great day for Women's Lacrosse. They faced rivals Newcastle and were out to prove themselves after a 17-3 loss against the same opponents earlier this season.
The team have progressed massively and after a hard-fought game Northumbria beat Newcastle 7-4!
W2 Volleyball put in a great performance and beat top of the league Liverpool 3-0. And it was celebrations all round for volleyball with W1 beating Newcastle 3-0 to secure the Premier League title.