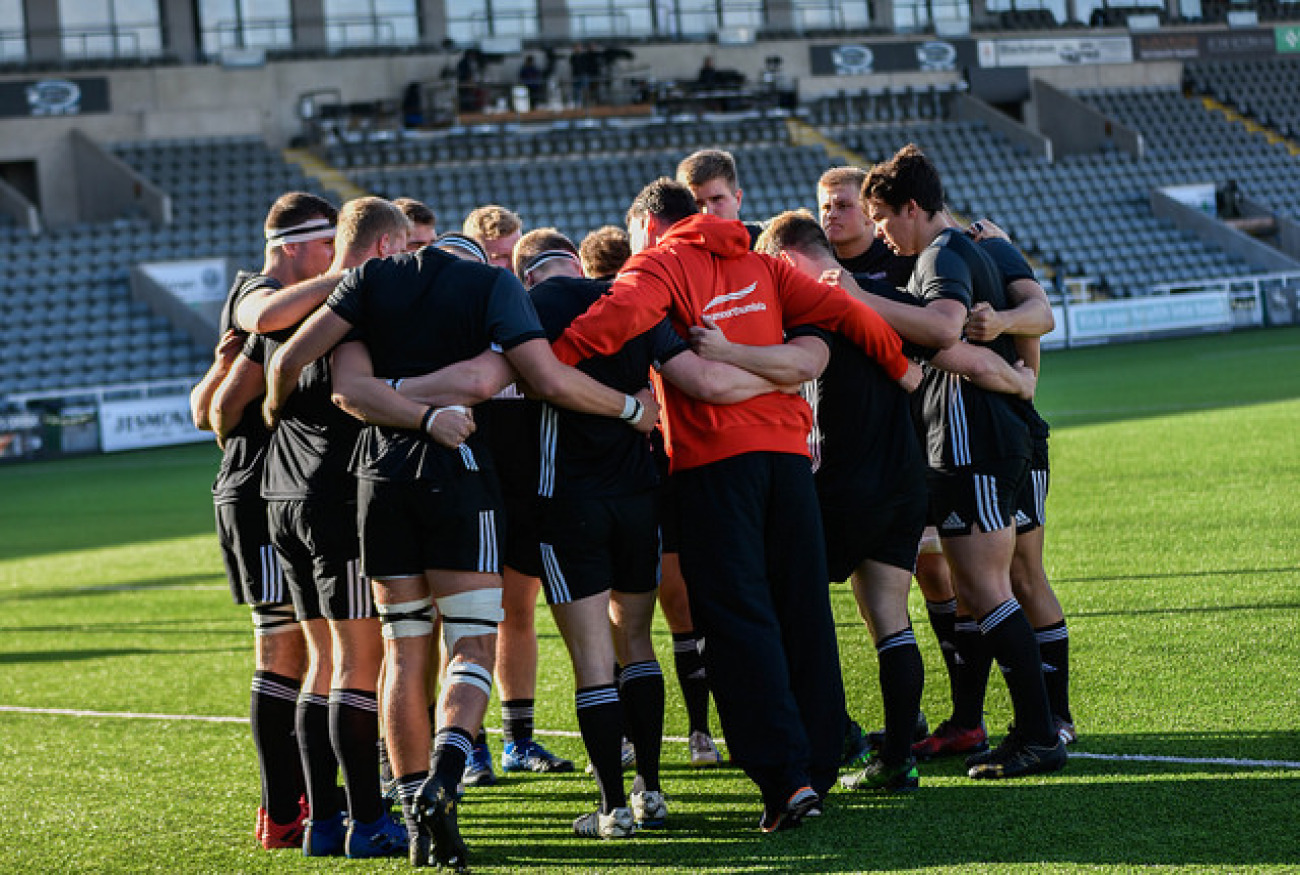 Team Northumbria Head of Rugby Darren Fearn is relishing the opportunity to face off against table toppers Exeter in a rematch of round two's high octane encounter.
Last time the two sides played, TN came up just short against Exeter in a 103-point thriller that finished 53-50.
And after two consecutive losses, Fearn is eager to see what his side were made of.
"We've lost two on the bounce but we've not changed a lot with regard to how we play," said a determined Fearn.
"We've trained at a really high intensity and we've also been honest with ourselves both as coaches and as players.
"We know that we're doing all we can and putting in everything so that we can bring our game up a notch after two back to back losses.
"We've got Will Muir back, which is a huge plus for us because he's a quality player and we've also got a few other lads coming back too.
And when asked about last season's finalists, Fearn admitted that he was expecting a tough, physical encounter.
"They'll be looking to play good defence," Fearn said.
"They know we like to play attacking rugby so it's important that we front up against them.
"We've not been up to scratch these last two weeks so it's really important that we up the physicality of our play because they'll be looking to try and stifle our game."
TN's last two outings have proved to be disappointing, given their outstanding start to the season and while Fearn was frustrated that they had lost those games, he was full of praise for his side and how they have handled themselves this week.
"We've had three really good sessions this week," said Fearn.
"The lads have taken a lot on and they've also taken a lot upon themselves to ensure we're ready.
"We're looking to do what we do best, and I can't fault the lads' effort.
"So we're looking forward to the game because it's going to be a big test for us."
TN kick off against Exeter at 1pm on Friday at Bullocksteads.