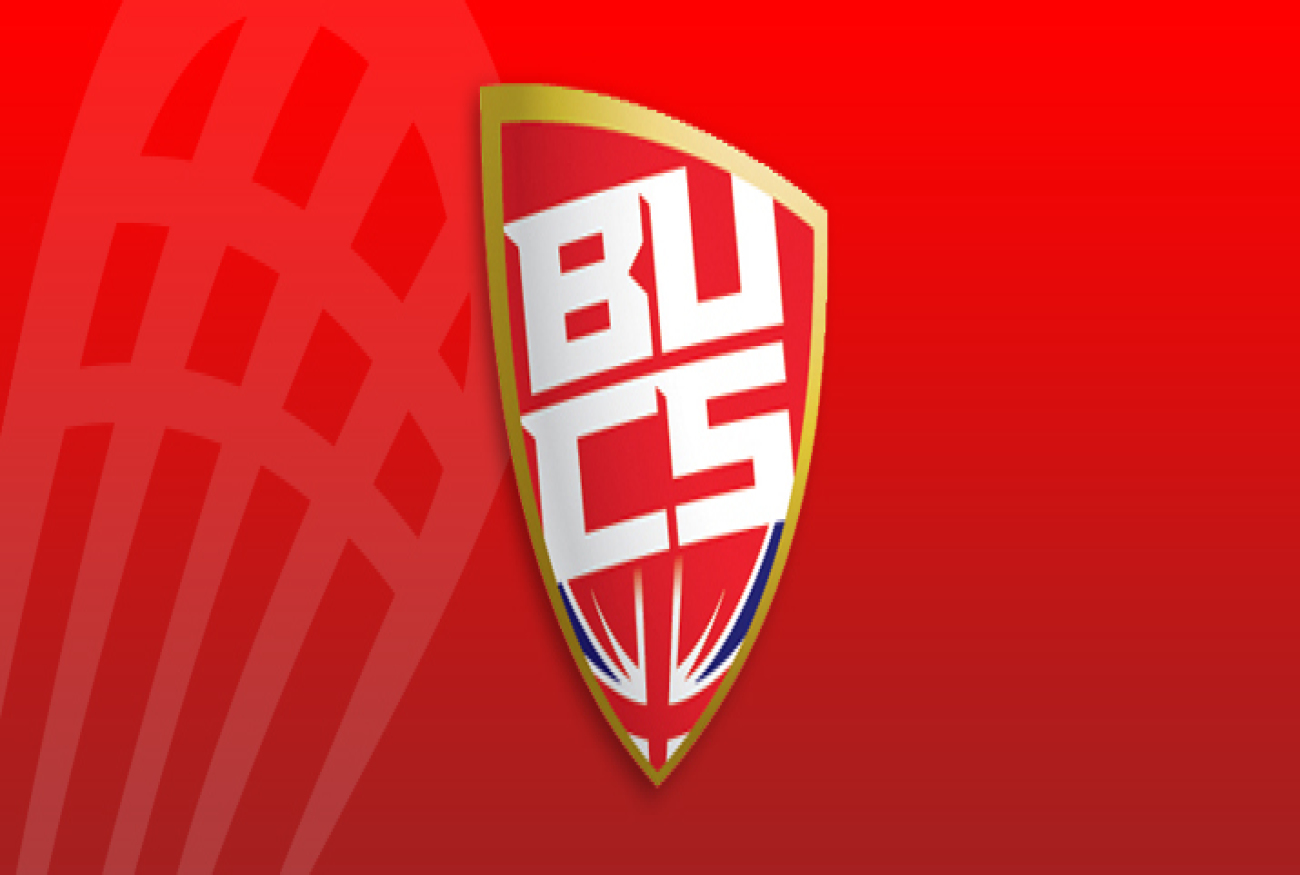 Week 14 of BUCS action was dominated by a series of closely contested clashes against derby rivals Durham.
And Northumbria University bagged some brilliant wins against a university currently fanked second overall in BUCS competition.
M1 Basketball pulled off a superb 115-83 win to go top of Premier North. A home win against Manchester Metropolitan next week will see Marc Steutel's side clinch the title.
W1 Volleyball are already confirmed as Premier North champions after they destroyed Durham with a straight sets win at Sport central.
But that clash was nothing on M1 Volleyball's nailbiting fixture as the hosts came back from two sets down to defeat Premier North leaders Durham 3-2. With two regular season games remaining it's all to play for.
Northumbria University are currently sitting ninth in the BUCs table with 1532 points. If you would like to see our points in comparison to other universities the latest table can be found on the BUCS website here: https://www.bucs.org.uk/bucscore/BUCSPoints.aspx