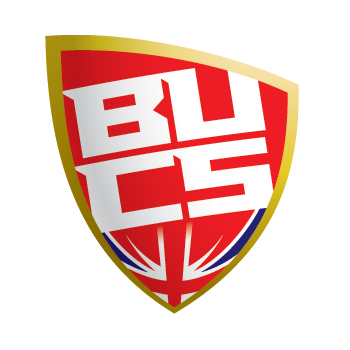 Northumbria University W3 Netball have vowed to bounce back against Sunderland next week following a heartbreaking one-point defeat to Durham in a thrilling Northern 4B clash.
The hosts were defeated 40-39 and captain Molly Carter said: "A narrow loss is rather gutting for us. They're top of the table right now and we're second so it was always going to be a close match."
Emma Brown, the Northumbria goal shooter, won Woman of the Match for her performance in the first three quarters.
Despite her impressive display throughout the game it was a tense final few minutes. "It came down to the last two seconds of the game and they were one goal up on us and we missed three perfect shots," added Carter.
"We can't keep doing that. That could have been a big game changer that would have changed the entire game for us and helped us overtake Durham."
Thinking ahead on how to improve their game ahead of Sunderland Carter added: "We played alright as a team. As the weeks have gone by we've definitely got a lot stronger.
"We're gelling more as a team and it's starting to show. It's just certain areas of the game we need to work on. Today, we found out just how much work is going to be needed to climb the table. Right now, our primary focus is working on our attacking techniques."
Northumbria are now third in the table with seven points - one place behind joint leaders Durham. Their final match of the semester is away at Sunderland. "We have Sunderland away next week and they're bottom of the table," added Carter. "We're hoping to win that.
"If we beat them, that will bring some much needed positivity back to the team. Ending this semester on a win will be a real confidence boost. And with some time off over the holidays, we can come back fresh in January. We can then hopefully start next semester with on a high," added Carter.
Northumbria play Sunderland away on the December 7.