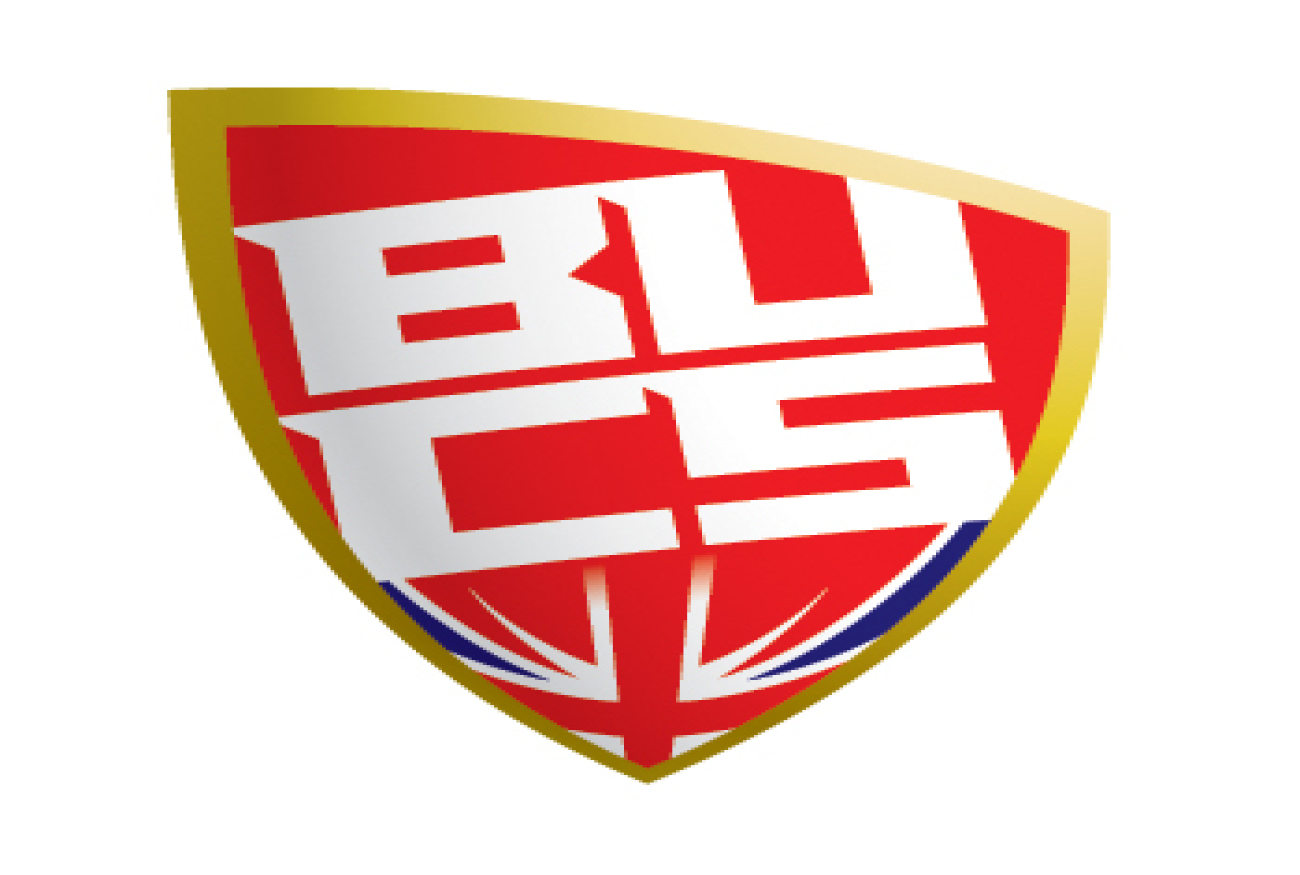 In the last fixture of the calendar year, Northumbria University W2 Basketball secured a comfortable 62-44 victory against Leeds Beckett University. After both teams started the game nervously, fans in Sport Central witnessed a dominant Northumbria University performance from the start of the second quarter until the final buzzer.
Northumbria University coach Matthew Logan was delighted with the result and sought to explain that sluggish start.
"I think the girls came out and played a good game," said Logan. We played to our strengths.
"In the first quarter we started off slowly. The shots that we were taking in the first quarter were good but just weren't dropping. I was telling the team to keep shooting and then eventually they started dropping.
"As the shots started dropping we were playing more freely and then got the lead."
Northumbria's growing dominance left the visitors with little chance to respond and finally created a one-sided game.
"We shared the ball well at times and our guards led the charge," added Logan. "Our guards were pushing the ball well, so we got about 25 straight points.
"We did a great job in crushing balls and we got everyone in the game, so that was good.
"At the end it was a comfortable win."
Coach Logan is confident his team remains on the right track but sees potential for improvement.
"We've got to improve talking on defence and boxing out," he added. "Those are our key weaknesses.
"I think our defence can be good at times but sometimes we just don't talk and everything breaks down.
"But if we box out and limit second chance opportunities we're a tough team to beat. We've just got to work and practice."
Benedict Esser