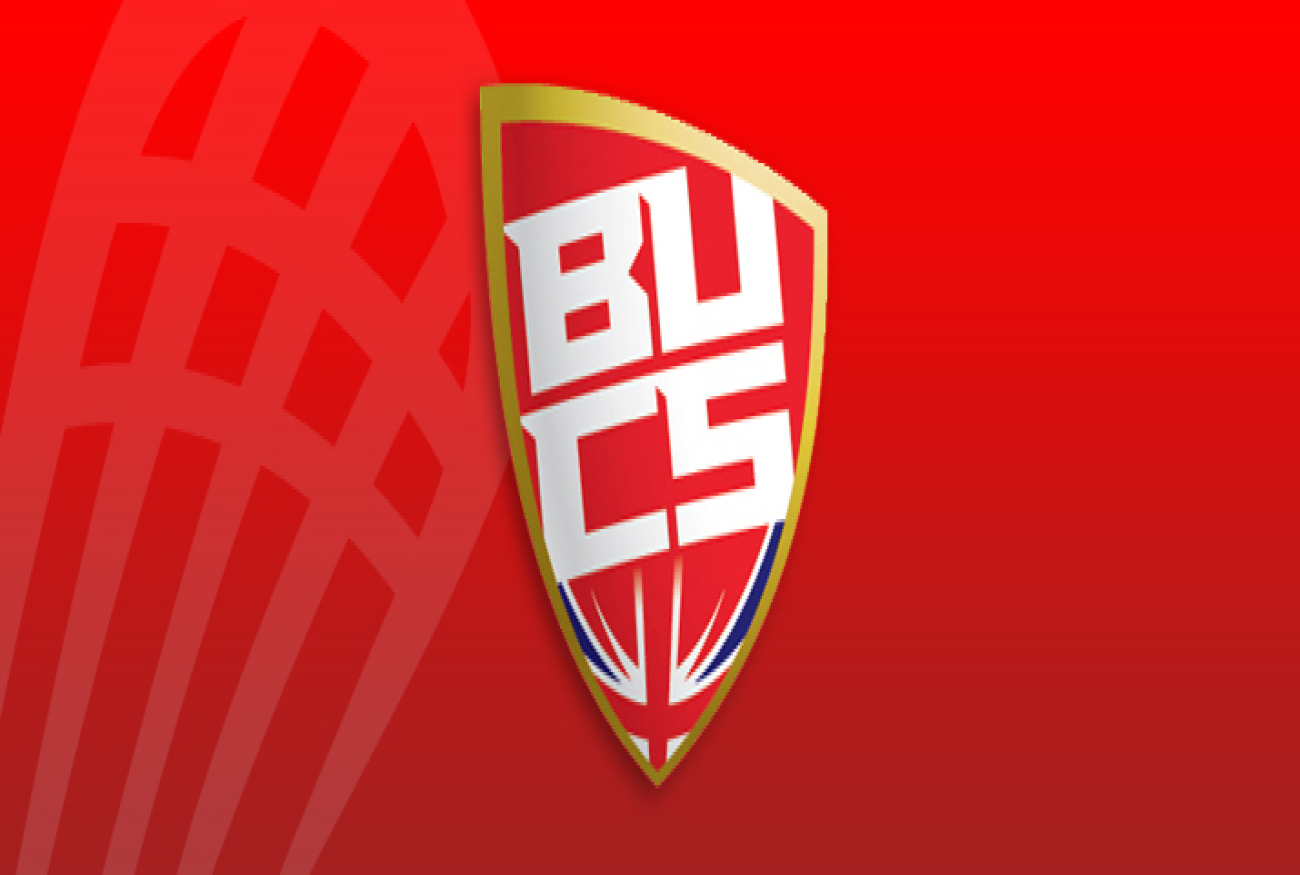 Northumbria University W1 Water Polo remain on track to secure second place in BUCS Northern 1A after a comfortable 18-3 home victory over the University of York at Sport Central.
"We were very strong today," said head coach Neil Bowers. "We are level with Liverpool, so goal difference will probably make the difference between second or third place.
"The first job for us was to win the game to make sure that we have an opportunity for second place. We got the result we needed and hopefully that saves us second place."
Northumbria started the game with an early 3-0 run but defensive mistakes in the second period led to three unnecessary goals for the visitors.
"It's just a lack of concentration," added Bowers. "It was a bit of a slow start. York are not a bad team, but we knew we were stronger. It was just a case of building the game patiently."
And his team did not give Bowers much else to complain about - continuing to extend their lead and not allowing a single goal in the third and fourth period.
"18-3 is a decent result," he added. "It's a learning process for the girls. They have to learn what it takes to keep teams restricted. That being said, I will take three goals against us any day."
Next up for Northumbria is a trip to Stirling where they will play their first game in the BUCS Trophy.
"We go into cup competitions now," added Bowers. "We have a chance to maybe get to the semi-final, so that's the next project now that the league is over. Every game is a must-win now."
Bowers also took a look ahead at the upcoming Stan Calvert Cup in which Northumbria face Newcastle on February 19.
"Newcastle are probably stronger than us," he added. "Their first team is in the division above us. We're certainly the underdog in that game, so I would be happy with a tight game."
Matthias Kühling