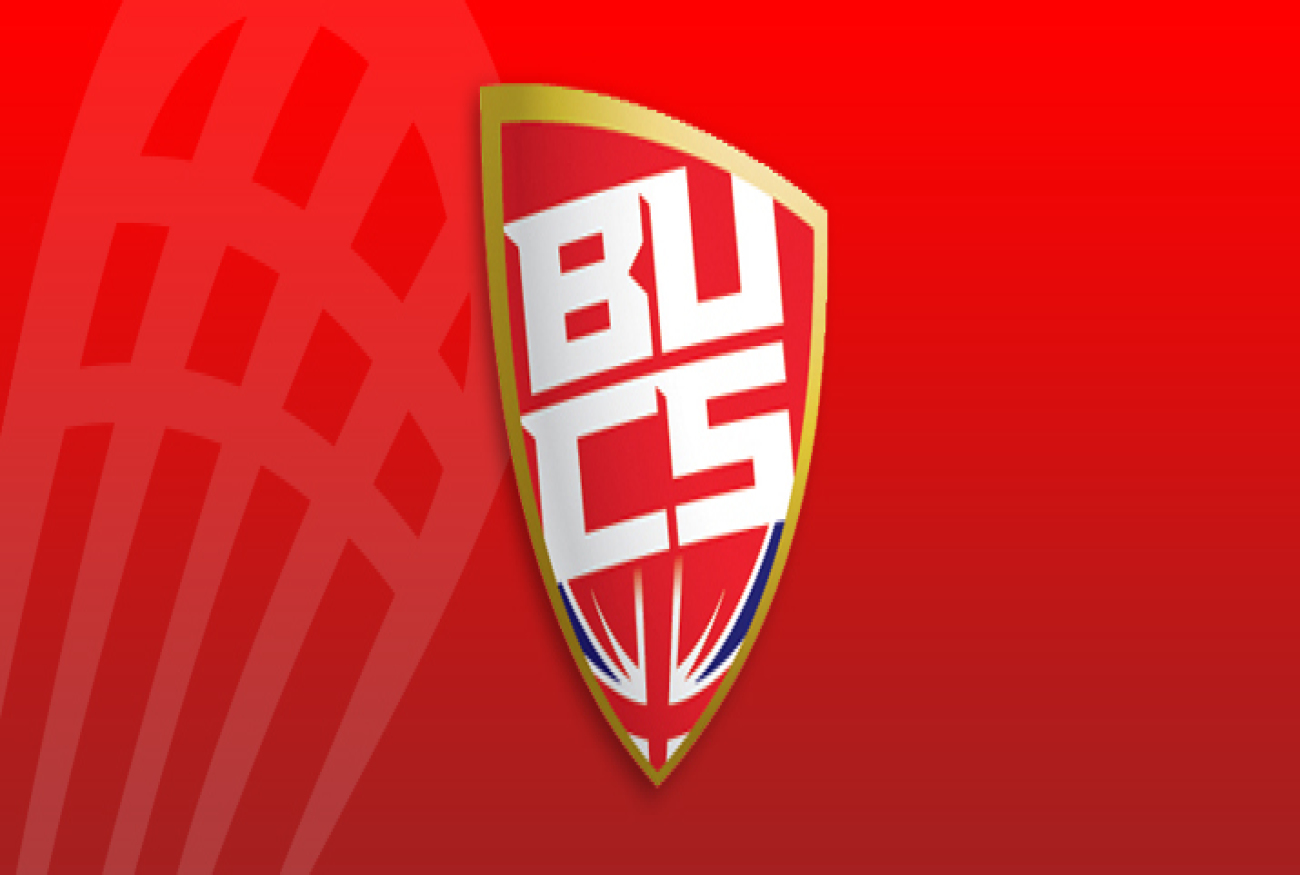 After a convincing 19-6 home win against Lancaster University, Northumbria University W1 Water Polo team secured third place in BUCS league. Despite a difficult start to the game, the hosts delivered an outstanding performance - especially during the second half of the game.
Northumbria University's Head of Performance Water Polo, Neil Bowers, hailed his side's effort and was happy with the way his players followed the game plan.
"We started off a little bit rusty," said Bowers. "People weren't really up to speed so we had a quite tight first half of the game, but as soon as we got ourselves organised and back into the swing of things we pulled away quite easily.
"I think we made it hard for ourselves at the start and it was a little bit tighter than it should have been but once we established our lead we started to settle down and play to the game plan, so it looked good. It was a convincing win overall."
Bearing in mind that it was the first game after the festive break, Bowers was delighted that his side managed to secure its third place in BUCS league.
"I was happy in general and certainly with it being the first game after new year, because at this time of the year it is difficult to get up to speed again," he said.
"We've got good players, with a lot of them coming from a swimming background, which makes it an advantage because the girls tend to be strong physically."
Ahead of the next game against second-placed Liverpool, Bowers expects his team to face a great challenge.
"I think it will be tough game," he added. "We beat them at home by one goal, but next Friday we are going to their pool so they will have big support."
"I would consider us going there as underdogs because we'll have to travel and we'll have a smaller team. Everything really will be against us.
"But if the players could come up with a performance like our second half against Lancaster we could secure second place in the league which would be great."
Benedict Esser