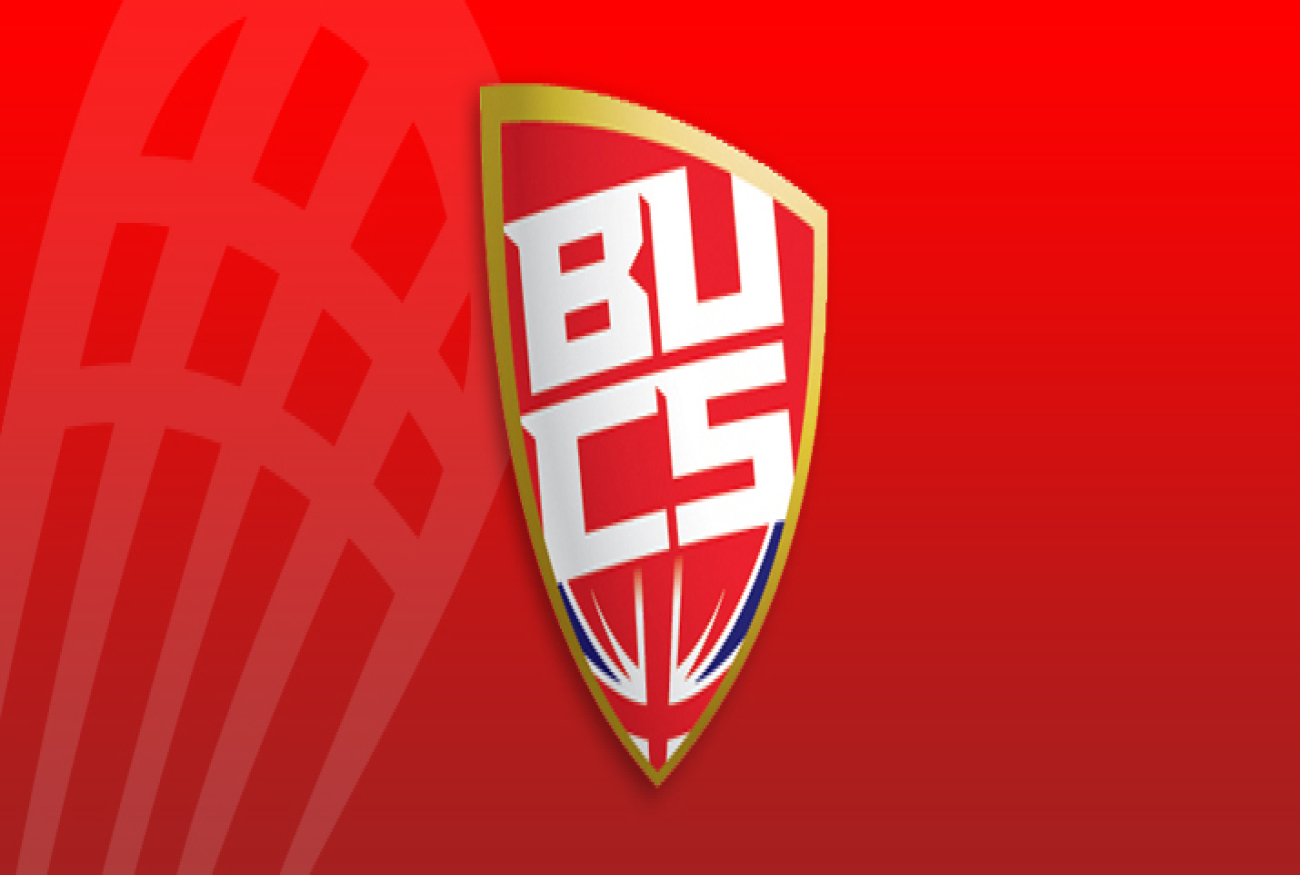 Northumbria University grabbed a place in the semi-finals of the BUCS championship after another outstanding straight-sets win at Sport Central.
Dave Goodchild's W1 team breezed past their Oxford University opponents – 25-11,25-7,25-8 - in what he described as their most dominant display of the season so far.
Oxford just couldn't cope with TN's superior size, power and experience as Goodchild's ladies put in a clinical display on home court.
"They just didn't have an answer to our strength, our tactical awareness or our power," he said.
"We wanted to focus on the aspects of the game that will win us the finals – serve, serve, receive.
"Our service game was frightening. Every player was serving bomb after bomb and that put the opposition on the back foot which meant they couldn't attack us.
"When they did get the ball and serve our receptions were really good – that side of the game was great.
"But from an offence point of view we are clearly stronger than most teams."
Goodchild now has his eyes firmly set on the semi-finals, where he expects the quality to pick up.
"From now on the games will get a lot more competitive," he added.
"The semis are next week - that will be a tough game – and after that it is the finals in Nottingham."
When asked if he thought his team could succeed in the semis and make it to the BUCS Big Wednesday on March 21, Goodchild was confident his side have enough to go all the way.
"Of course, this is – in my opinion – the best team we have ever had by a long way," he added.
Gav Pearson