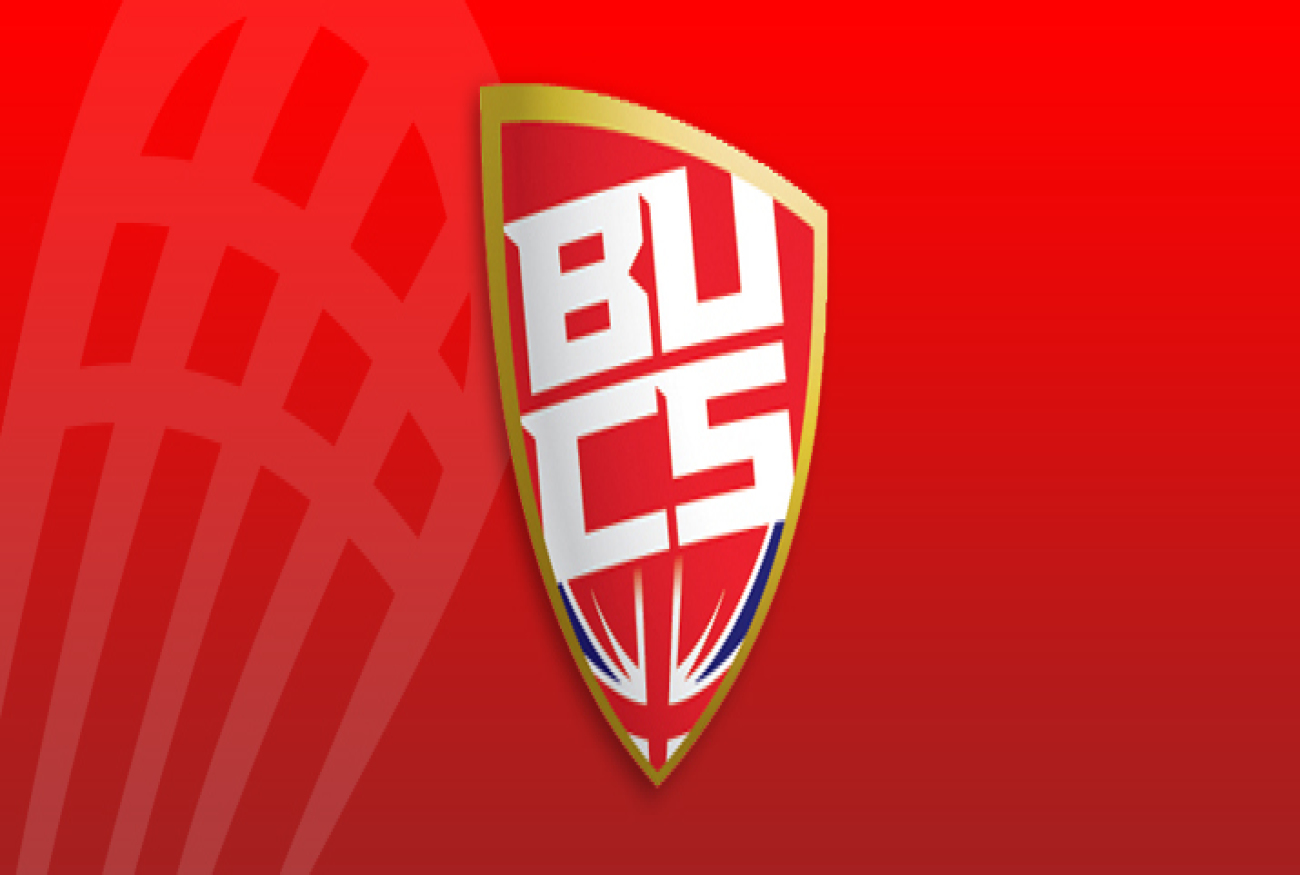 Champions Northumbria University overcome an early challenge to cruise past University of Nottingham and cement their reputation as the dominant force in women's volleyball.
The start of a mouthwatering W1 clash was delayed by more than an hour as Nottingham failed to show up on time - leading to a competitive first set fuelled by a baying crowd.
The atmosphere rose with each point and the momentum shifted play by play.
A nine-point run by Northumbria left the hosts five clear at 19-14 but this lead was quickly cancelled out.
There was frustration on the court, uncharacteristic of a dominant team who had previously dropped only two sets all season.
"We didn't pass and we didn't serve well," said head coach of volleyball Dave Goodchild. "I think the delay to the game was a big blow to us because we came in, we warmed up for an hour, then we had to wait for an hour and a half after that.
"These are professional athletes that eat at the right time, they drink at the right time and they prepare at the right time.
"Their warm up got disrupted and that was poor on Nottingham's part. But you've got to deal with things like that."
The home side managed to scrape through the first set 26-24 and after the initial blip it was back to business as usual.
Northumbria dominated play in the final two sets, visibly enjoying their superiority and showing the kind of approach that's lead to them becoming BUCS champions once again.
"We weren't at our best but to beat third in the table 3-0, comfortably in the second set and third set, [it was] relatively straight forward," added Goodchild.
"I thought Yoyo (Elizabeth Dowd) had a brilliant game and the passing definitely got better with her introduction."
Jack Surtees