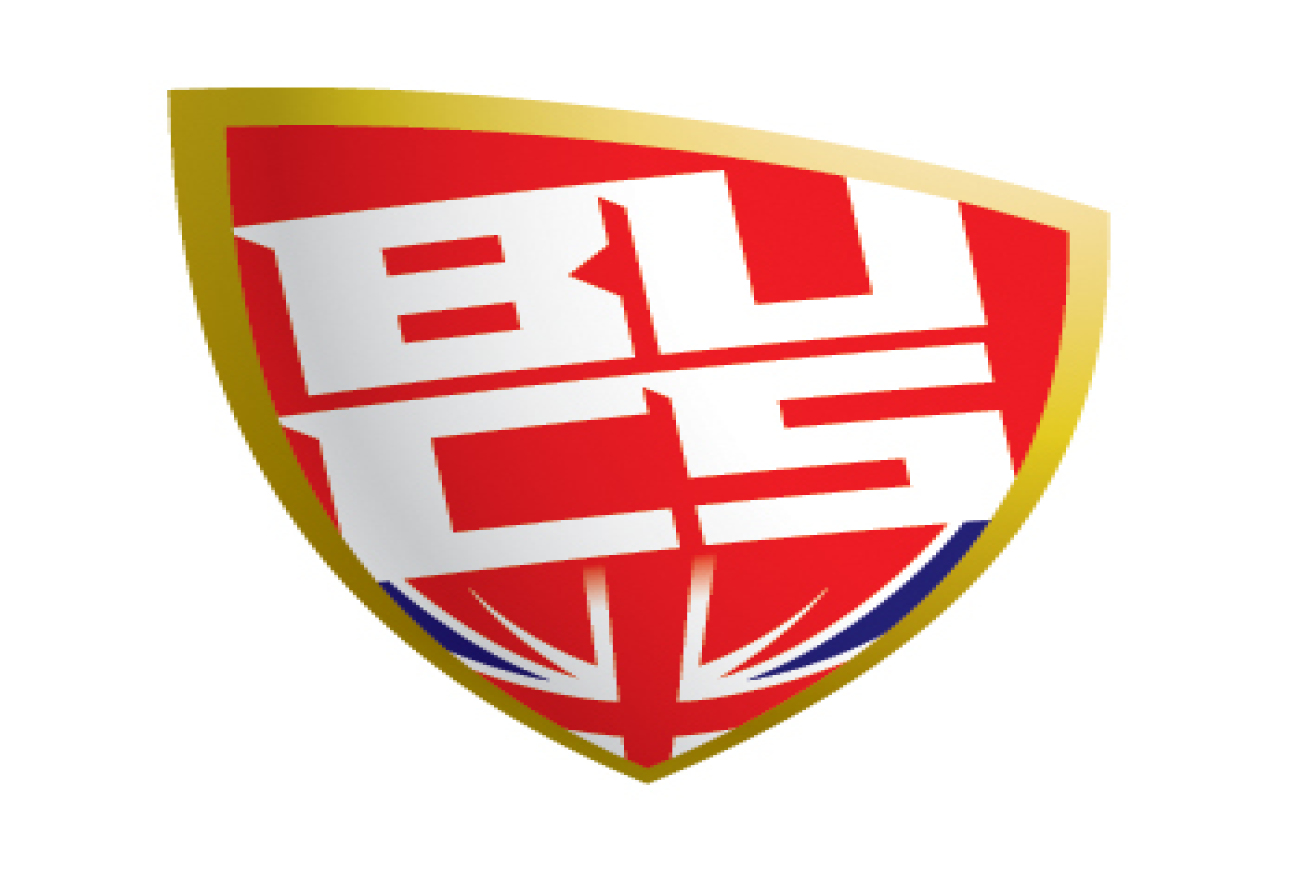 Northumbria University W1 Hockey are still celebrating a famous derby win after they came from behind to defeat local rivals Newcastle University 3-2 at Coach Lane in a BUCS thriller.
But another derby - this time at Durham - is already the main focus of attention for a side focusing on Wednesday's Premier North clash.
Last week's fixture didn't start as planned with Newcastle scoring the first goal and generally dominating possession in the first half.
"[Newcastle] are a good side and they move it around," said coach Claire Dobison. "They are always up for it. It's always a challenge to play them."
Even while struggling to push out of their own half, Northumbria went into the break with a 2-1 advantage thanks to some great keeping and sharp finishing on the counter attack.
The second half proved to be a far more accomplished performance by the home side, as necessary tactical changes were made.
"I'm chuffed, the changes we made at half time really changed things," added Dobison. "We altered how we approached the game defensively and it allowed us the maintain the ball more effectively.
"We worked hard to get the outcome we were looking for."
The squad has seen a big turnaround in terms of personnel this season, with seven freshers stepping up to replace graduates.
"It's been a big transition," added Dobsion. "We don't have long before the league kicks to get things in order. I've asked a lot of the freshers and they've started to perform.
"Katie Murphy is one of the newcomers to make the big step up. She scored a top-class goal against Newcastle and has been one of our biggest improvers."
Wednesday sees Northumbria travel to Durham to face a different set of problems.
"Tactically we know a lot about them, having played them in pre-season," added Dobison.
"Their water based pitch means the ball bounces more and that is something we'll have to factor in to our preparations. It should be a good game."
Jack Surtees