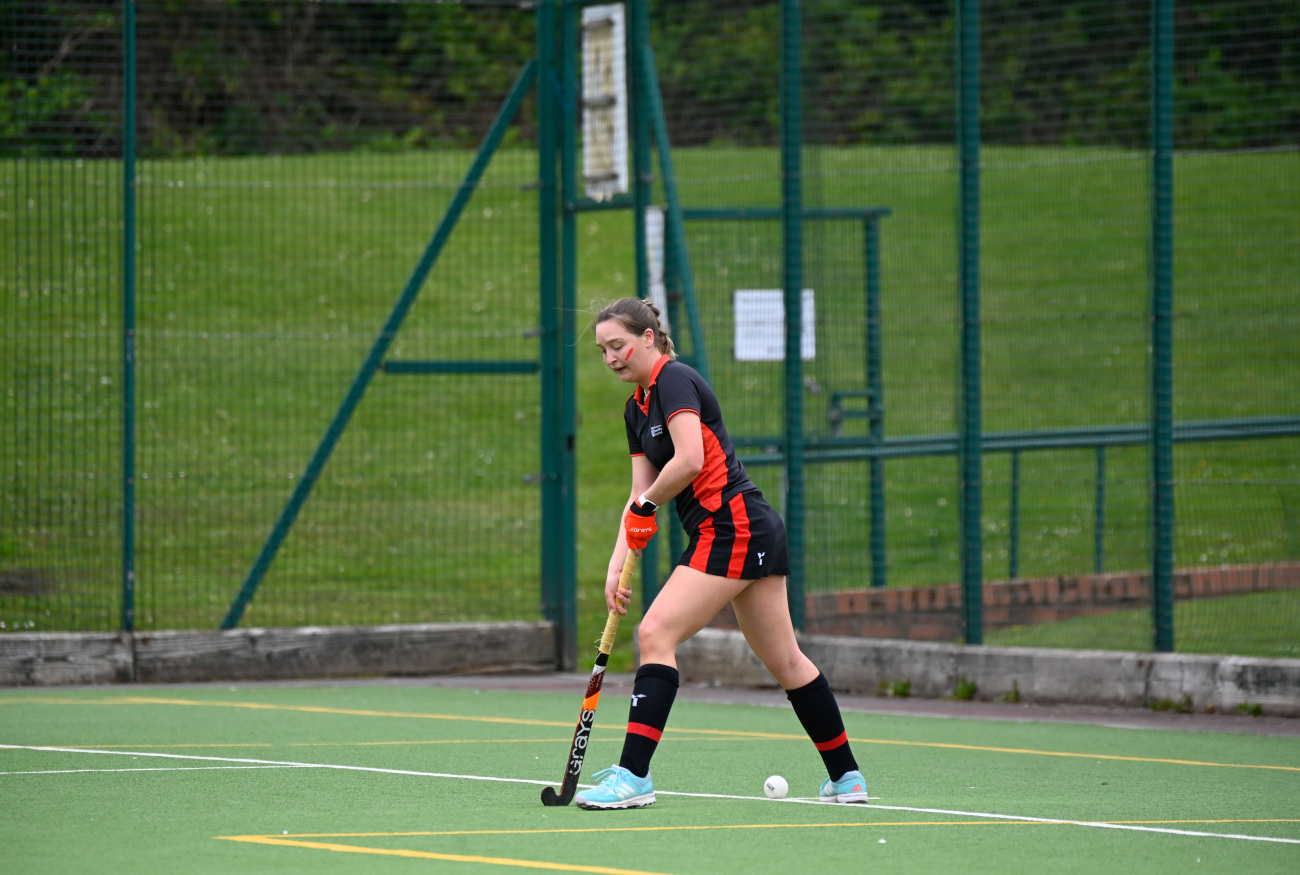 Here at Northumbria Sport, we have some exciting news to share with you – we are building a new sand-based hockey pitch at our Coach Lane Sports Ground, which will be ready by September 2023.
Our hockey programme has grown significantly over the past five years – growing from just one men's and one women's team back in 2018 to now, where we have five hockey teams including three women's, two men's and one mixed team.
Hockey is the third largest University participation sport with over 30,000 students engaged and our vision is for Northumbria to grow our hockey club further in the coming years and this new pitch will help us to do just that.
The Northumbria Hockey Club have been training and playing fixtures at external venues so we are pleased to confirm that hockey will be returning to Coach Lane Sports Ground later this year.
The new hockey pitch will also be used for other sports such as football, lacrosse and ultimate to name a few.
This is a really exciting time to be involved in sport at Northumbria and we can't wait for students to enjoy the new pitch.