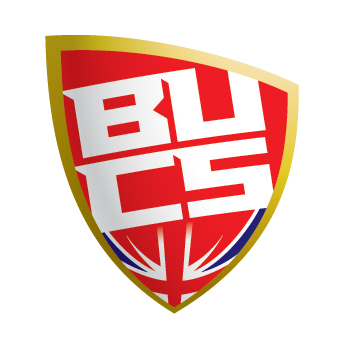 Northumbria University W1 Hockey rediscovered their winning ways after a 1-0 win away at the University of Sheffield.
Northumbria secured their first BUCS win of the season in Premier North B and captain Penny Joyce was pleased on how her team corrected their mistakes from their loss to Newcastle University in the previous week.
"We really stepped it up after last week as it was a bit of a wake-up call for us," said Joyce.
"So we went into this week and trained hard - we went match intensity and really prepared well so we got the result we wanted.
"Last week we played really individually so we weren't working well as a team but this week everyone grafted hard for each other so that was the main difference."
Key to Northumbria's win was a stalwart defensive performance led by Alicia White to go along with a solo goal scored from Grace Pettifer to ensure Northumbria returned to Tyneside with all three points.
"Draco (White) was our man of the match this week because she was really solid and composed in defence and Grace (Pettifer) who scored our goal really stood out today for us," added Joyce.
Northumbria now has an extra week to prepare for their next BUCS fixture as they face the University of Birmingham on November 2 at Edgbaston Sports park (3:45pm push back).