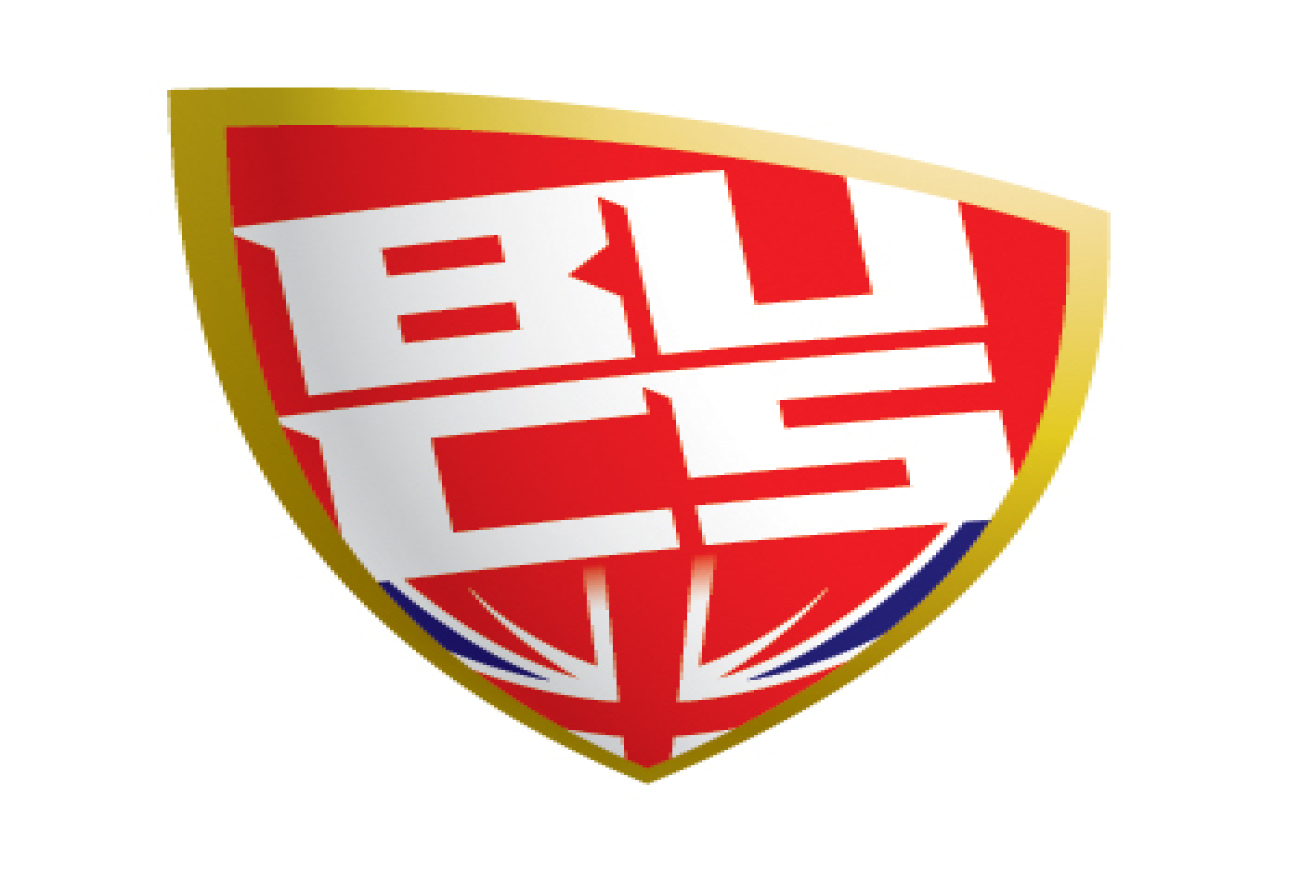 Northumbria University W1 Badminton continued their strong start to the BUCS season with a dominant 8-0 home victory over the University of Leeds at Sport Central.
Northumbria started the day off with a 2-0 lead since the visitors were missing one singles player. And they made no mistakes thereafter, winning the remaining two singles as well as the four doubles.
"I feel like everyone played really well today," said team captain Beth Grundy. "The singles were, compared to the other matches we've had, a bit tougher. But it was nice for us to have more of a challenge there.
"We switched the team around a bit. We changed one of the single girls and put her into doubles, and that seemed to work pretty well. The partnerships were really strong today, so I think we'll probably keep that for future games."
After being relegated last season, Northumbria seem to be headed in the right direction as they see themselves at the top of BUCS Northern 2B with 10 points after four games. And Grundy expressed her appreciation of the team's progress this season.
"I'm really happy that we haven't lost yet," she added. "We have a strong team this year, so hopefully we won't lose a game and will be able to go back up."
Next week's fixtures see Northumbria travel to Leeds for an instant rematch in the Northern Conference Cup, and Grundy was quick to remind her team-mates that there is no reason to take this matchup lightly.
"At home it's probably easier for Leeds to put up a stronger team," she added. "We can expect some strong singles and maybe they'll sub in some stronger doubles as well. We'll train hard this week and not go down [to Leeds] assuming that we're going to win."
Matthias Kühling