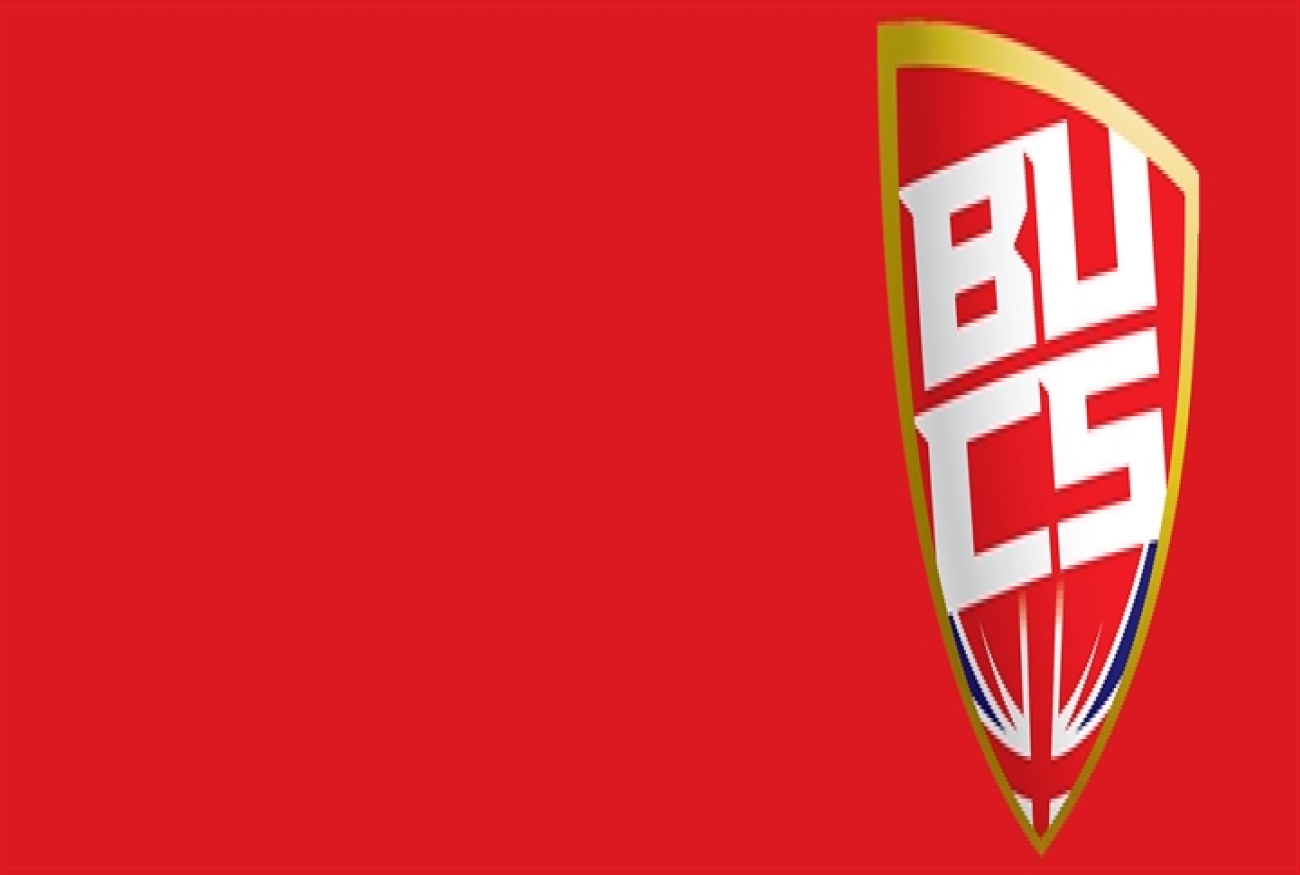 It was a day to forget as the dreaded injury curse caught up with Team Northumbria M1 and W1 Rugby Sevens with both exiting at the quarter final stage of this year's BUCS Rugby Sevens.
And while the two TN sides amassed four injuries in the group stages alone, Head of Rugby Darren Fearn admitted that he was impressed by the effort both sides displayed in the face of adversity.
"In the group stages alone we had four injuries, three in the men's side and one in the women's which makes things incredibly difficult over a long day when you've only got a squad of 12," said Fearn.
"If you look at the M1 side that won the competition last season, you can see just how important it is to stay fresh.
"M1 lost Aedan Moloney last week to concussion protocol, George Wacokecoke pulled out earlier in the week and obviously Will Muir has a long-term injury that he's recovering from.
"Then on top of that M1 also lost Matt Sollway, Jake Rodgers and Nat Lunt in the group stage which made things really difficult to try and keep everyone fresh.
"W1 suffered too, with Nella Cooper breaking her ankle in the group stages.
"I thought both sides did really well to get to the quarter finals and in truth it's always a good day out but we were just too short on numbers and ultimately paid the price for that."
And Fearn was also effuse when praising some individual performances from both his sides.
"I thought Ruairi Howarth did really well out there especially given the circumstances," he added.
"Both Louise McClean and Georgia Cutt were also outstanding for W1 who were really unlucky to lose by two to Exeter in the quarter final.
"It's been great to watch them [W1] improve because last year they didn't win a game at this competition and this year they've gone and got to the quarter final, so they deserve a lot of credit too.
"It's nice to be able pick up some BUCS points for the programme too but ultimately the injuries throughout the day really took their toll on both sides."