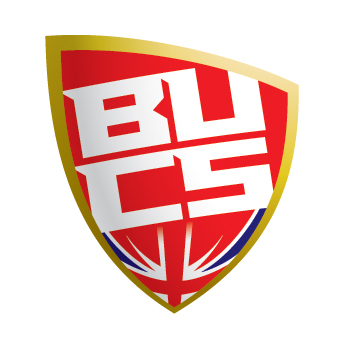 Northumbria University Men's Badminton is full of confidence after the club's latest results with M1 and M2 top of their leagues.
Both teams sides thrashed their respective opponents this week - defeat Leeds 2 and York St John 1.
It was the ninth win in a row for the M1 side who currently sit at the top of the table. The 7am training sessions certainly paid dividends as Northumbria won both singles and doubles matches to emerge comfortable 8-0 victors against Leeds 2.
This result sets up a crucial match in Sheffield next week - the Steel City side are challenging for top spot in the league and currently sit second.
Not to be outdone, however, were the M2 team who beat York St John 1 with a 7-1 win. They remain unbeaten and Badminton President Michael Charlton said: "They train very hard and it was good to see them settle back in after the Christmas break.
"Ben Charlton enjoyed his first competitive singles game and I enjoyed seeing him win it too," commented President Charlton.
"Because he took to singles so well we now have good options in both squads for future games."
Owen Thoms