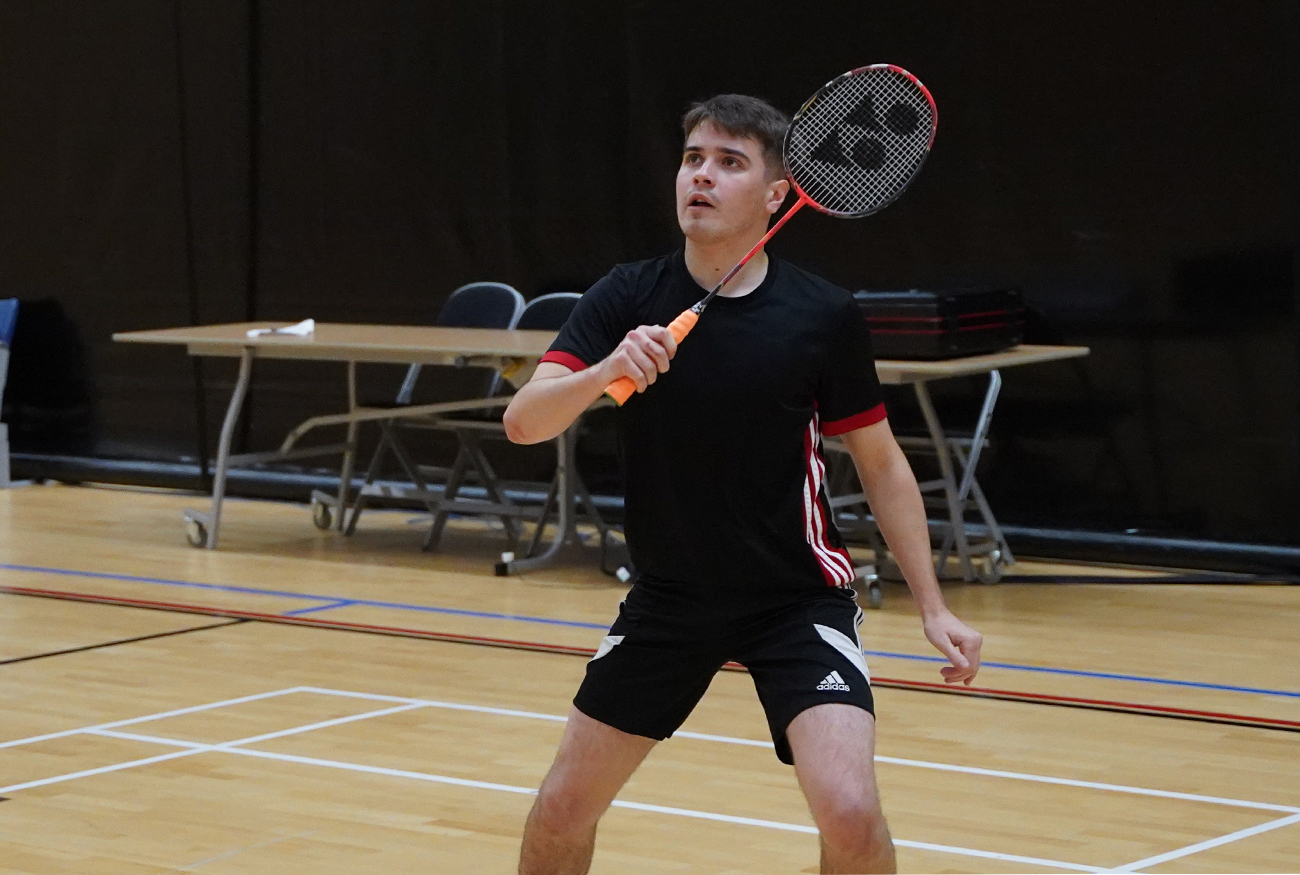 The badminton club have had a mixed bag of results throughout the season with both the men's and women's team having a tough season all round but that definitely didn't make it any less enjoyable for the players.
The club has had a big interest for both BUCS teams as well as a large amount of participation in their social sport sessions throughout the year, so there is no doubt that the club is growing and this will act as momentum for the upcoming season next year.
Although relegation looms for the men's team next season, this year's fixtures started off strong with two strong draws for their opening two matches and as it progressed on, they were always in contention to stay in the league right up until the last match of the season. But the women's team played a season to be proud of, winning all but two games allowing them to claim second position in the league making this their highlight of the year.
The President of the club is proud of the team's commitment throughout and knows that everyone despite the challenge has enjoyed playing and representing the university at such a high standard of play.
He added, "It has been enjoyable playing university badminton again as well as making new friends along the way. Both teams enjoy the competitive aspect of competing as much as seeing it as an opportunity to spend time with friends and most importantly having fun."
In the next few weeks, both the men's and women's first team will be battling it out in this year's newly formed Varsity, Newcastle vs Northumbria competition and they are hoping to get some wins to finish off the season on a high! And looking beyond to next season, the club has hopes to enter a second men's team into BUCs fixtures, after a high interest rate at trials. This will give more players an opportunity to get involved in competitive badminton throughout their time at university.
You can catch both the Men's and Women's varsity fixtures at Sport Central on Wednesday 27th April at 11am. Get down and show the club some support!