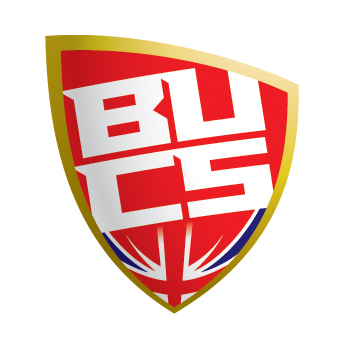 A strong performance from Northumbria University M2 Rugby League drew warm priase from coach Jason Payne after the league leaders defeated Loughborough 76-0.
The victory kept Northumbria at the top of the table and proved to be the perfect response to the previous week's defeat against Liverpool.
"The lads worked hard after a disappointing game last week but they've bounced back well and I'm really chuffed about that," said head coach Jason Payne.
"We put a big focus on how we started the game. They started really fast and really intense and with good focus which is what I think got us a good result in the end."
Payne praised Loughborough's play but admitted that TN were prepared for the game against them.
"What you always get with Loughborough is a really fit side," he added. "They kept trying hard and were really resilient but we managed to win it through our strength and intense play."
Kieran Bruce and Will Bentley were picked out by Payne as players of the match, although he claimed that it was tough to pick out the best players.
"Our forwards were brilliant," he added. "Kieran had an awesome game and Will was really good. They just really did what we needed to do in terms of running the ball hard, defending really well and they just brought that intensity that we'd been looking for.
"They both play in the middle which is tough so they deserve a lot of the accolades. But in all fairness it's tough to pick people out when you've had such a good win because there were 15 other blokes who played brilliantly as well."
Lottie Steele