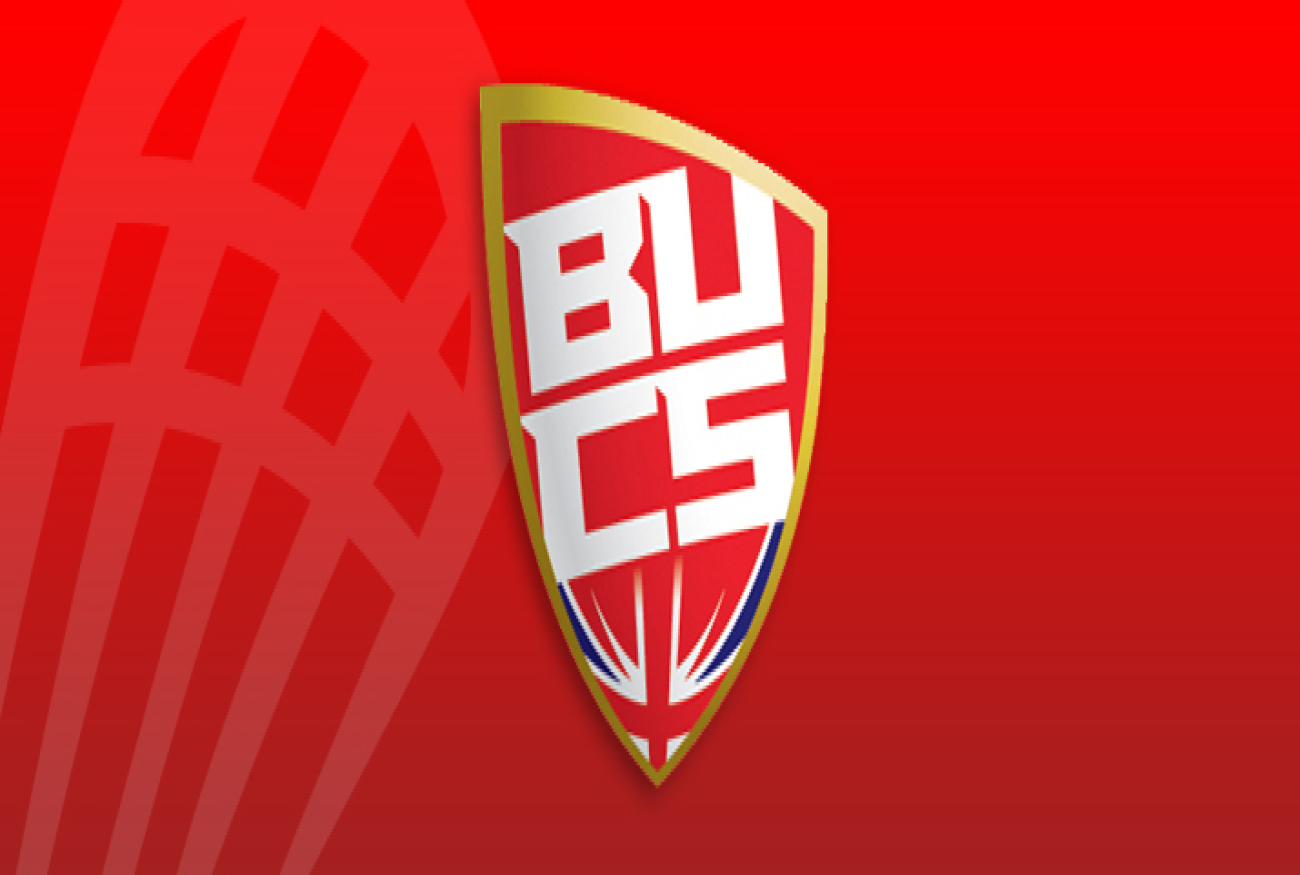 Northumbria University M2 basketball strolled to an 80-51 victory in their BUCS Northern 1A match against Salford University.
The impressive scoreline did not flatter the hosts as they outplayed their opponents right across the court - particularly in defence.
Northumbria coach Tom Devitt was delighted with his team's performance and hopes it is a turning point in their season.
"It's a huge win", said Devitt. "The guys really played for each other and that sort of togetherness in the team is really good to have.
"It was nice to see people giving up good shots they could've had for themselves to give it to a team-mate who has a great shot."
Although they outscored Salford, and led for most of the match, coach Devitt feels it was in defence that Northumbria's players won the match.
"Defence is one of the strong points we are really working hard on," he added.
"Offence comes quite naturally to a lot of the guys but defence is where good teams become great, so a solid defence is a must"
Northumbria's Gregor Grey was impressive on the night, scoring multiple three-pointers and claiming crucial rebounds at both ends of the court.
"He's just an exceptional player - he was scoring threes for fun," added Devitt.
"He has played for the first team and he has represented Scotland. Gregor is a quality player that I am glad to have on the team."
Next up for Northumbria is an away trip to Sheffield Hallam and Devitt is hoping for more of the same despite knowing it will be a tough game.
"It's going to be hard game," Devitt added. "We're not as high in the table as we would want to be but after performance like this week who knows?
"We have lost too many matches by the odd point. We need to turn those one and two-point losses into five and six-point wins in the future."
Gav Pearson