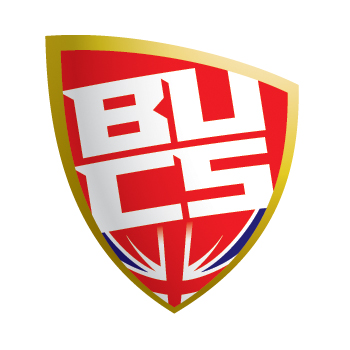 Northumbria University M2 basketball tipped off the 2017 round of BUCS fixtures in positive fashion with a tightly contested 72-71 victory over UCLAN at Sport Central.
The hosts bounced back from their defeat in their previous home fixture to Sheffield Hallam to keep within touching distance of the top sides in Northern 1A.
With the tip-off going in the home sides favour, Northumbria made a strong start in getting some early points on the board and restricting the visitors' chances around the net to take a 17-13 lead.
The second quarter proved a slightly closer affair as both sides exchanged points and the visitors took the lead for the first time before a late TN surge extended the gap to 41-33
UCLAN adjusted in the second half and took the game to the hosts as they were able to convert 22 points to Northumbria's eight - holding out for the lead at 55-49 going into the last quarter.
A tense final 30 seconds saw the scores tied at 71 with both the crowd and benches on their feet. Northumbria rallied - pushing the visitors' defence to grab a late winning basket.
Northumbria ran the last of their plays in the dying seconds which resulted in a free throw where the home side were able to convert under pressure to seal the win by one point at 72-71.
Coach Calvin George said: "We knew we were going up against a strong team especially offensively and I spoke to the team prior to the game about how we needed to work around it.
"In the first quarter, we played really well before they eventually caught up with us in the second. I decided to called a timeout in the third to explain what was needed.
"I called a final time out with five minutes to go which was a risk but it was to enable the team to perform and run few more plays where we scored on both possessions."
George praised the team as a whole on their response during the game and how they were able to fight back and ultimately win the fixture despite not being at their best.
"Communication with the team was very receptive," added George. "I explained what they needed to do to take the team out of their current tactic and stay positive.
"The biggest positive was that they executed what I asked of them and we didn't hang our heads which makes my coaching a lot easier.
"Now that New Year and Christmas are done with, we can now aim to tighten up our defence for next couple of games which is where we lacked a bit against UCLAN."
Next week sees TN once return to league action when they travel to take on second-placed Salford.
Antonie Thomas