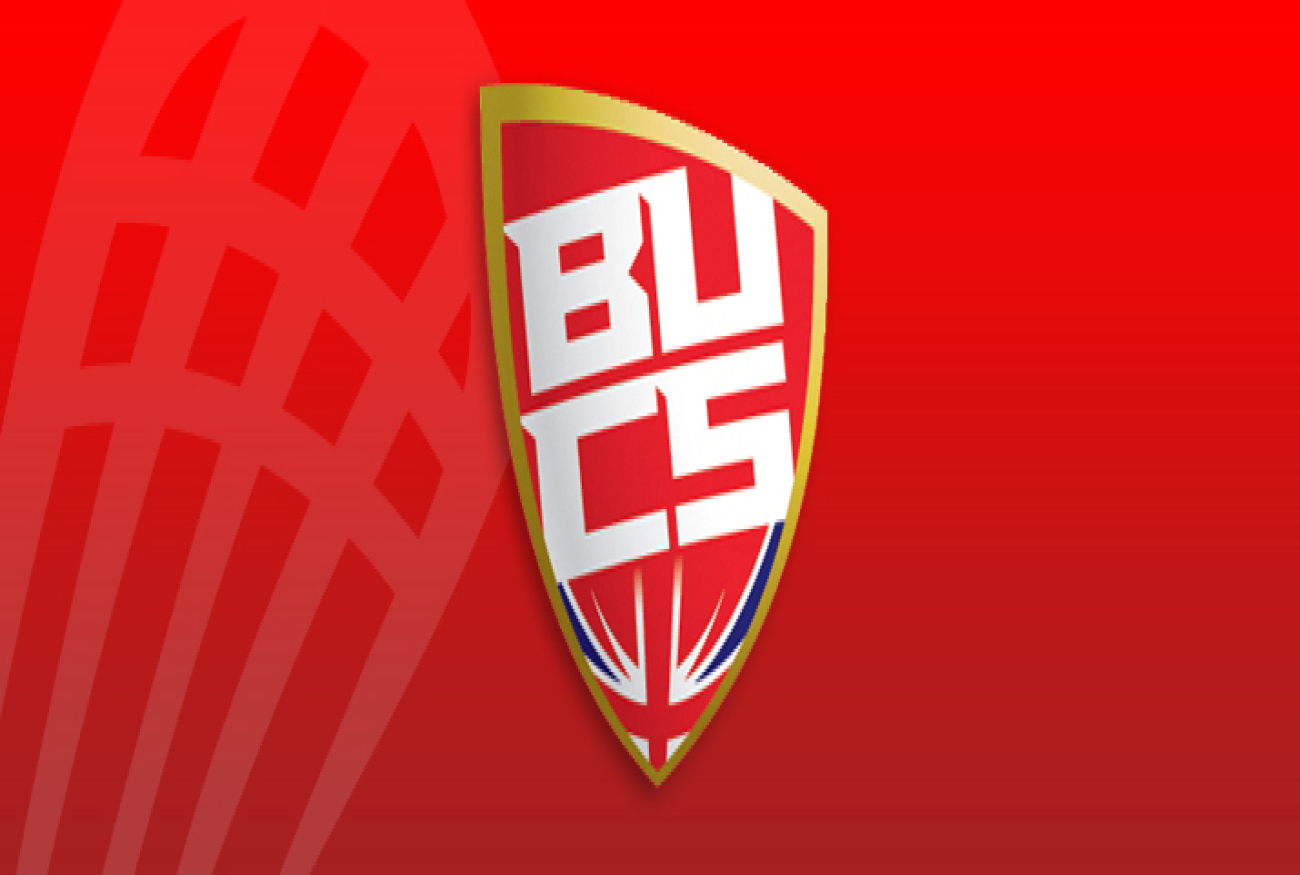 Northumbria University M1 Squash outplayed Durham to claim an important 3-2 win in the race for this season's league title.
"I feel really positive about the match and that's probably the best we've played all season to be honest," said George Peden, with player-coach Rob Pierce absent due to injury.
"Having a full team against Durham last time made it a bit easier. But I think the fact that we've won today is a massive thing"
Despite missing their coach and key player Pierce, the team retains a positive mindset approaching the rest of the season.
"Missing our number one player has been a bit of a hard time," added Peden. "Rob will probably be out for the rest of the season but I think we'll just have to manage as best as we can. We can't do anything about it.
"But we've definitely got the players and we've definitely got a chance of winning the league and the cup as well. So I think we remain positive."
In their next league game against the University of Leeds, Northumbria will look to get a decisive win to increase pressure on the top-placed Newcastle University.
"It looked like we could have won the league at one stage," added Peden. "Of course, it is harder now because Newcastle have gone ahead of us. But I still think that if we work hard enough, we can definitely win the rest of the matches of the season."
Northumbria's next game is the quarter-final of the Northern Conference Cup, which they have won back-to-back in the past two years.
"I think we definitely have a shot at winning the cup," added Peden. "Just as long as us five work as hard as we can, there's no reason why we can't."
Patrick Dalacker